Many of you may not have heard of Android Market as your first gateway to accessing Android apps would have been the Play Store. For those unaware, Android Market is just like Play Store, however, it's been in existence since before the Play Store came in. Well, Google has announced that it's going to end support for this Android Market on older versions of Android later this month.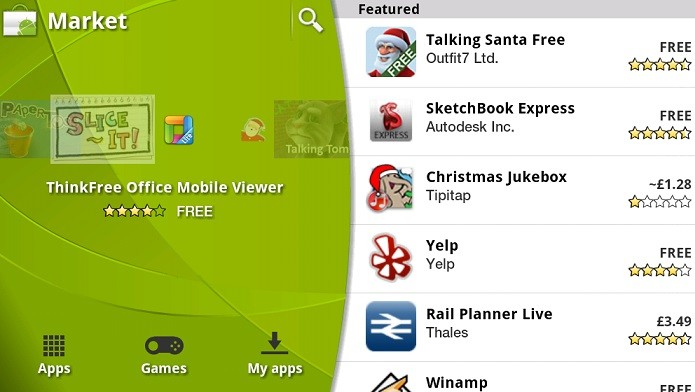 Google has announced that Android Market on Android 2.1 and below will stop receiving support from June 30 which means that the Android Market app will stop working on any smartphones that are running Android version 2.1 and below. Once this happens, you won't be able to access or install any apps from Android Market on your device.
"It has been 7 years since Android 2.1 Eclair launched. Most app developers are no longer supporting these Android versions in their apps given these devices now account for only a small number of installs. We will still be supporting later versions of Android Market for as long as feasible. Google Play, the replacement for Android Market, is available on Android 2.2 and above." said Maximilian Ruppaner, Software Engineer on Google Play.
Also, if you are having a smartphone running Android 2.1 or below, you won't be notified of this change on your device because of "technical restrictions" in the Android Market app. Well, this decision of Google makes sense as there are less than 0.1% devices which are currently running Android 2.1 and below. Even Android Gingerbread is running on only 0.8% of devices.
If for some reasons, you are still on Android 2.1 or below, you might be able to sideload the apps on your device and use them, however, we think that now would be a good time for you to upgrade.