Needless to say, the new flagship Sony Xperia XZ Premium's flashy design and fast performance impressed us a lot, and yet there's one great thing about its camera too. Sony has revamped the camera to 19 MP officially called as Motion Eye camera with a super slow motion feature that records videos at 960 frames per second. We got to capture some camera samples of the Sony Xperia XZ Premium. Take a look at them.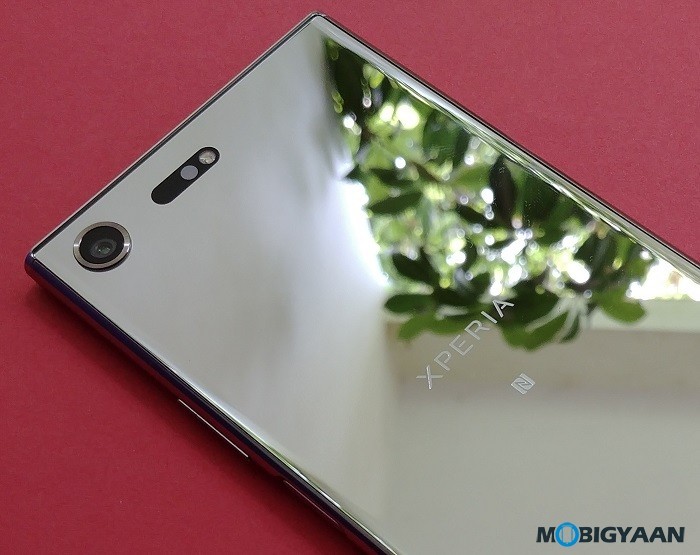 Sony Xperia XZ Premium Camera Specifications
Camera: 19 MP f/2.0 Motion Eye camera
Image Processor: BIONZ
Sensor: Sony IMX400 Exmor RS
Optical Image Stabilization (OIS): N/A
Electronic Image Stabilization (EIS): Yes, 5-axis stabilization
Other: Triple Image Sensing Technology, Motion Eye camera
Rear Flash: Single LED
Features: Geo-tagging, Tap to Focus, HDR, Manual Mode, Panorama, 4K Video, Slow Motion (960fps), Burst Shot, AR Effects, Creative Effects, Sound Photo
Video Recording: Up to 4K @30 FPS, 1080p @60FPS, Slow Motion 720p @960 FPS
Front Camera: 13 MP f/2.0, 22 mm wide angle lens, ISO 6400, SteadyShot
Video Recording: Up to 1080p video @30FPS
Front Flash: N/A
Sony is popular for its Exmor RS camera sensors, several phones equip the Sony sensors in their camera already. Being a flagship, Sony has played the smart move and put a remarkable camera in the Xperia XZ Premium. We have seen the same camera previously on the Xperia XZs assuming the camera should perform the same or merely better.
Sony Xperia XZ Premium is backed up by a 19 MP f/2.0 Motion Eye camera (IMX400) with 25 mm wide Sony G Lens and single LED flash. It features SteadyShot video stabilization, supports 4K video recording at 30fps as well as 720p video recording at 960fps. Aside from the rear camera, it is backed up with a 13 MP f/2.0 wide-angle selfie camera.
Highlighting the camera's unique features, it has the Sony's Motion Eye technology and super slow motion feature. Unlike its competition's top-end models that offer slow motion videos at 240 frames per second, the camera on the Xperia XZ Premium can achieve 960 frames per second videos equivalent to four times the competition. While Sony's camera is also familiar with the AR effect (Augmented Reality) as well as great experience in the low light photography.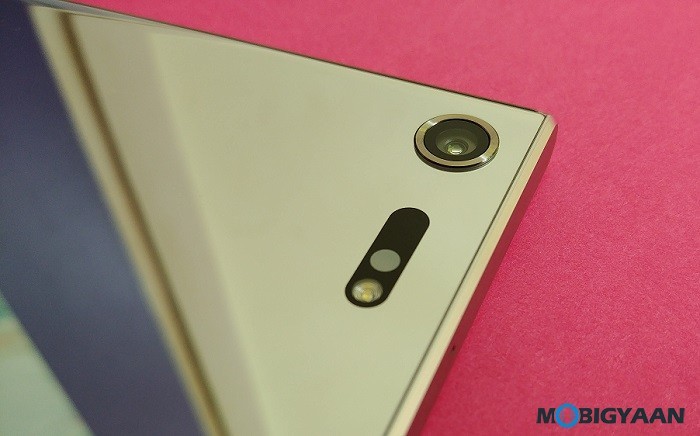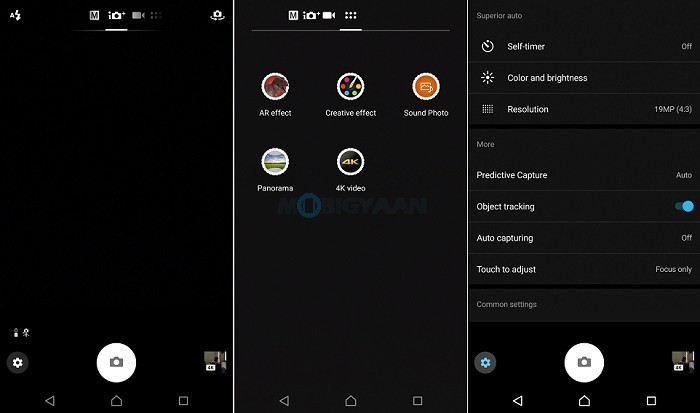 The new RAM buffer allows you to capture the moments before you take the picture, it's called Predictive Capture. When the camera detects fast-paced motion, it takes a few shots prior capturing (maximum 4 shots). Once you hit the shutter button, the camera suggests you alternatives to choose from.
We took some camera samples and in many situations, the quality of the images is very good capturing the smallest details. The Superior Auto mode automatically detects the scenes whether it's a low light scene or macro shot or any other. In the night, it takes images with less noise and captures as much details.
Here are some camera samples to check out.
Sony Xperia XZ Premium Camera Samples
Concluding it, Sony Xperia XZ Premium promises an unparalleled experience thanks to its revolutionary camera tech, it has one of the best smartphone cameras with unique features like the super slow motion. The ability to capture the shots before you even hit the camera shutter is just amazing. You don't want to ruin the video just because you missed to capture the perfect moment in slow motion while recording, and that's the last thing you want to do, right? We will soon be sharing the slow motion videos from the Xperia XZ Premium.
The downside? The Sony Xperia XZ Premium lacks an optical image stabilization. OIS is one of the key components in the camera, not having an optical image stabilization even after spending 60 grand on a premium smartphone is a tad disappointment hearing that its competition is ahead in the game. Nevertheless, it is a powerful camera phone with 4K HDR display and should not be overlooked.
We will cover more about the smartphone in the upcoming review. Stay tuned.