Instagram rolled out Live Stories to all the users globally in January this year. Live Stories is nothing but live broadcasting of video, but, the one which disappears from your profile after the broadcast has ended. Well, as the video disappears immediately, your followers who missed the live broadcast never get to see it again. As a solution to this, Instagram now lets you share your live video on Instagram Stories.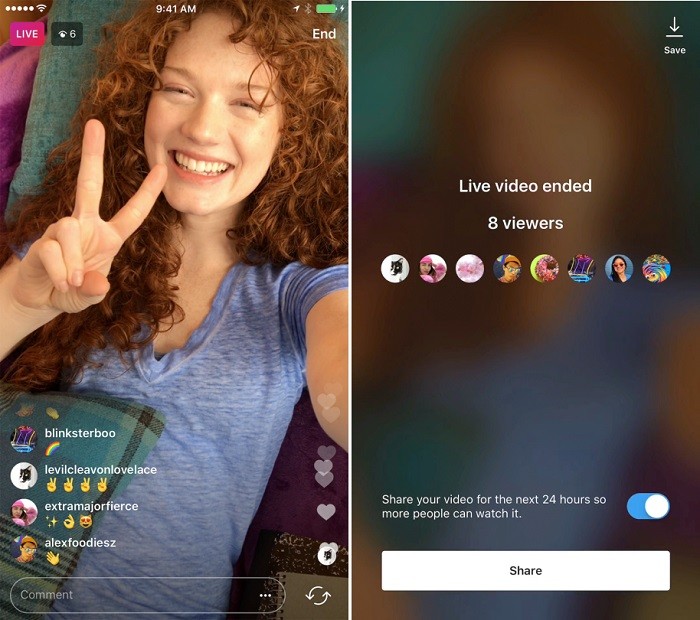 Starting today, once your live video broadcast has ended, you will see a "Share" button. If you tap on that Share button, you will be able to share a replay of your live video to your Instagram Stories. Needless to say, the video will disappear from Instagram Stories automatically after 24 hours.  Also, if you don't want to share a replay of your live video to Instagram Stories, you just need to tap on that toggle button and then tap on "Discard".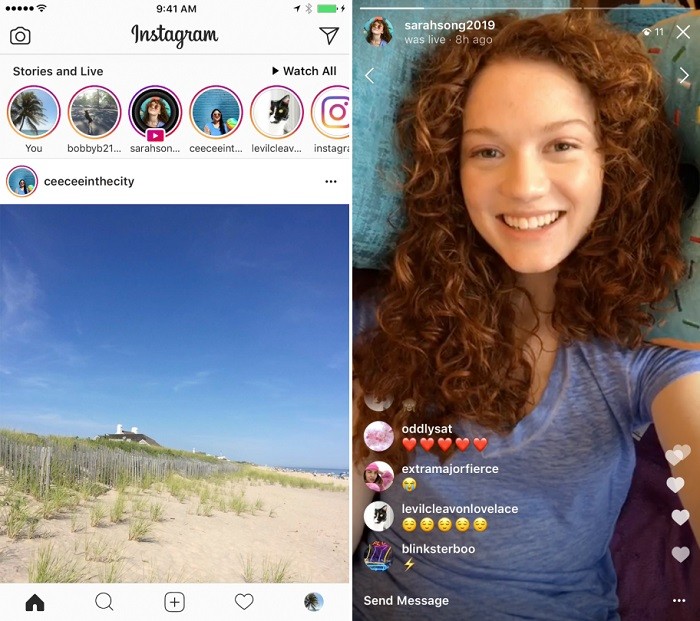 Besides, when a person you follow shares a replay of his live broadcast on Stories, you will see a Play button at the bottom of his profile picture in the Stories bar. Tapping on it will replay the live video. You will also be able to see all the likes and comments that were made on the live video in the replay. You can also send a reply by tapping on the "Send Message" option, or, tap on the left or right side of the screen to go back or move forward by 15 seconds in the replay.
That's not all, if a person you follow shares multiple replays, you will see arrows up top with which you can skip a video and move to the next. Moreover, if you are watching your own replay, you will be able to see the number of viewers who saw it live as well in Stories.
"Since introducing live video in November, millions of people have used it to connect with friends and followers in an authentic way. Now, you can share these experiences with even more people." said Instagram in a blog post.
This feature is being rolled out as a part of version 10.26 update and is available for both Android and iOS users.
Download Link: Instagram for Android | Instagram for iOS