Exactly 20 days ago, on October 4, Google announced the second-gen Pixel smartphones – the Pixel 2 and the Pixel 2 XL. Alongside announcing these smartphones, Google also announced Google Lens which was first showcased back in May this year during Google I/O 2017. Until now, Google Lens was only available on Pixel 2 and Pixel 2 XL, however, it's now reportedly being rolled out to last year's Pixel smartphones as well.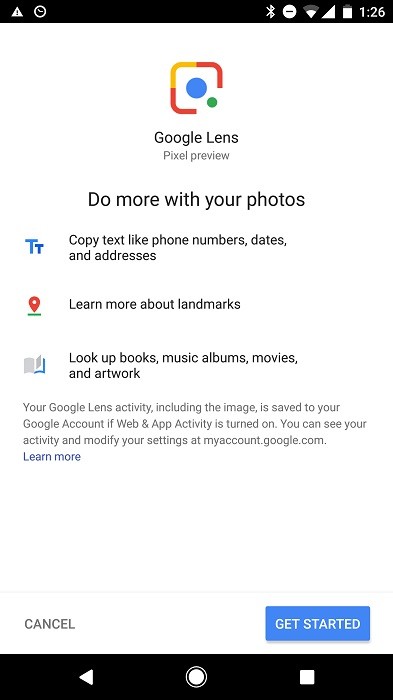 Several users on Reddit have reported that they are seeing Google Lens on their 2016 Pixel smartphones. It has been rolled out to them through the Google Photos app. However, there are many other Pixel users who haven't got Google Lens yet. Even we haven't got it yet on our Pixel XL.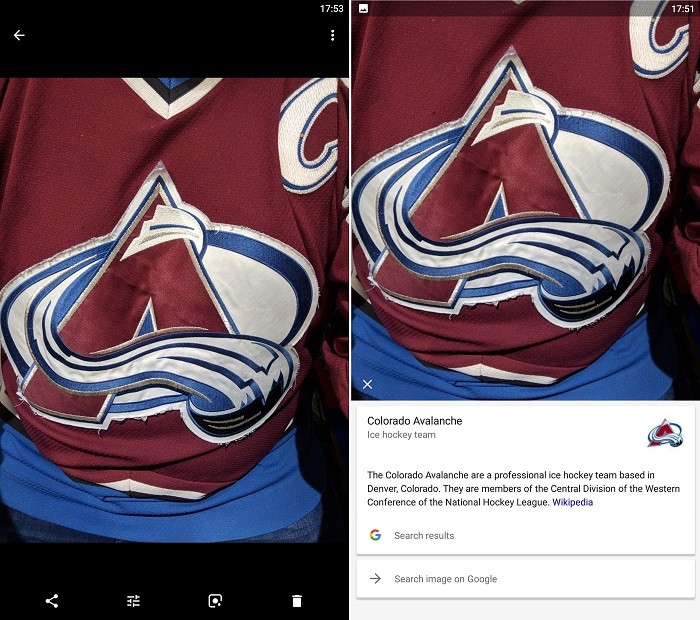 Well, this means that it's a server-side roll out and not all the Pixel users will get Google Lens right away, even if you have the latest version of Google Photos installed on your smartphone. Having said that, it's also worth noting that the Google Lens icon (refer first image) has "Pixel preview" return below it which means that this is only the Photos version of Google Lens and doesn't include the Google Assistant.
If you have got the Google Lens on your first-gen Pixel, you will see the Info icon being replaced with the Google Lens icon in the Google Photos app, which is located to the left side of the delete icon. The Info icon will have been moved to the overflow menu.
Also, for those unaware, Google Lens is a feature that pulls information from your smartphone's camera and shows results. For example, if you see the logo of a company or a brand or anything, you just have to open the camera, take a photo and then tap on the Google Lens icon to get more information about it.
Have you received Google Lens on your first-gen Pixel yet? If yes, how has your experience been?