This month has been quite eventful for Google Maps as Google has rolled out quite a new features to this navigation service. However, Google isn't done yet, and, just before the month of March comes to an end, Google has rolled out an update that adds support for over three dozen new languages to this service.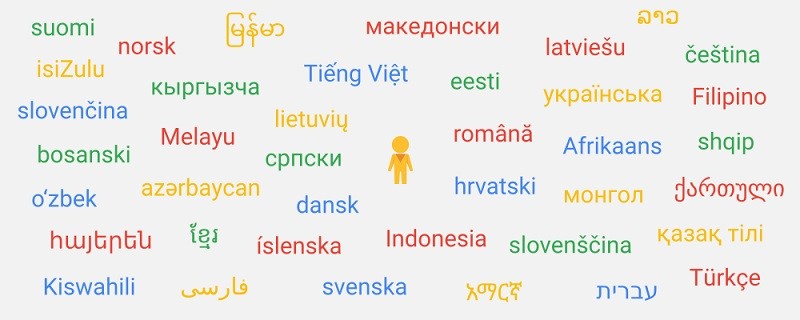 Google has rolled out an update for Google Maps that adds 39 new languages to this navigation service. Google says that before the addition of these 39 new languages, Google Maps was used by more than 1 Billion people, but, with the addition of 39 new languages, about 1.25 Billion people will now be able to make use of Google Maps to navigate around.
Here's the list of the 39 new languages that are added to Google Maps:
Afrikaans
Albanian
Amharic
Armenian
Azerbaijani
Bosnian
Burmese
Croatian
Czech
Danish
Estonian
Filipino
Finnish
Georgian
Hebrew
Icelandic
Indonesian
Kazakh
Khmer
Kyrgyz
Lao
Latvian
Lithuanian
Macedonian
Malay
Mongolian
Norwegian
Persian
Romanian
Serbian
Slovak
Slovenian
Swahili
Swedish
Turkish
Ukrainian
Uzbek
Vietnamese
Zulu
These new languages are added to Google Maps on Android, iOS as well as Desktop. To use Google Maps in any of the aforementioned languages on your smartphone, make sure you are using the latest version of the app.
Download Link: Google Maps for Android | Google Maps for iOS