Google Maps update for Android and iOS brings new Explore feature
Google Maps recently received a major update, which brought voice commands and elevation info and today, Google has brought another update to the iOS and Android app.
The new update to Google Maps brings the 'Explore' feature, which as the name suggests lets you explore the place you're currently in. To put it more aptly, the Explore feature will show you the interesting, popular and happening places near your location.
An Explore button up on the lower right of the Maps when there are interesting spots available nearby. The new feature should let you find cool places near to you like restaurants and more and Maps will show you the distance between you and the place. The feature is context based as well. It will show you spots depending on your time. For example, if it's morning, it'll show you coffee shops and breakfast cafes. It will show you spots based on the weather.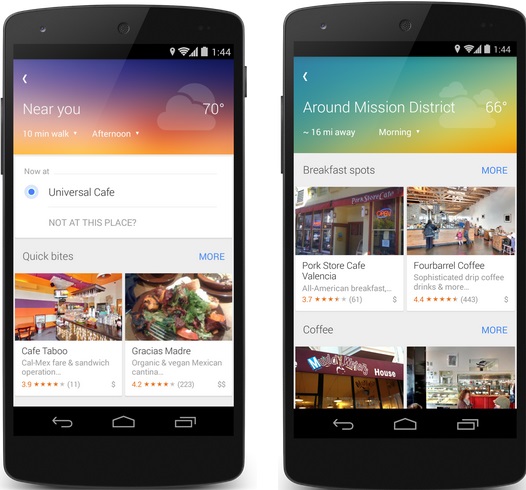 Google wants you to sign into location reporting and history should be turned on for better Explore results. The update is rolling out and iOS and Android device should be getting it soon. In related news, Google Maps also received Hindi support recently.