We are in the first week of March, and, it's that time of the month when Mountain View based Internet search giant Google releases the latest Android security patch for Nexus and Pixel devices. And, sticking to its monthly routine, Google has released the Android security patch for the month of March as well.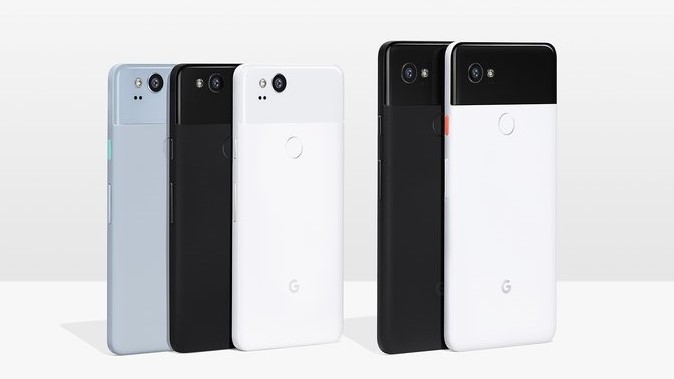 As always, this month's Android security patch also comes in two different security strings – one is dated March 1, 2018 whereas the other is dated March 5, 2018. The security patch that's dated March 1, 2018 contains partial security string and is meant for Google's hardware partners. However, the patch that's dated March 5, 2018 contains full security string, meaning it also addresses issues that have been addressed in March 1 patch. And, the March 5, 2018 patch is the one that will be rolled out to eligible Nexus and Pixel devices.
The March 5, 2018 security patch is available for Nexus 5X, Nexus 6P, Pixel, Pixel XL, Pixel 2 and Pixel 2 XL. While this security patch will be rolled out over-the-air and should take at least a week to reach all the units, you can grab the OTA files or factory images from the links down below and flash it manually to your devices if you cannot wait.

That said, the security patch being rolled out to Pixel 2 smartphones also comes with some functional updates that includes improvements to screen wake performance with fingerprint unlock, audio performance when recording video, and, improved crash reporting. The last one would only entice the enthusiasts though who are forever tinkering.
Having said that, if you are interested to know more about this month's security bulletin, click here and here.
Download Links: Factory Images | OTA Files