Cricket isn't the national sport of India, but the fan following and the craze that this sport has in the country would often make one believe that it is. Cricket fans never let go of an opportunity to watch a live cricket match whenever they can, but now, due to the advent of smartphones and Internet, watching it live on the go has become easier. The Indian cricket team will be playing the Tri-Nation Nidahas Trophy Cricket Series in Sri Lanka, and, if you are a Jio user, you will be to see it live on your smartphone using the JioTV app.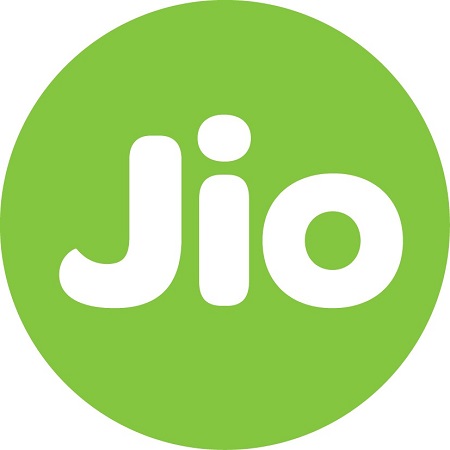 Reliance Jio has bagged exclusive digital rights to show this Nidahas Trophy Cricket Series in India on its JioTV app. Jio users will be able to see the cricket matches live on the JioTV app, and, they will also be to see it later on through 'catch-up' if they miss out on live action.
This cricket series starts tomorrow and involves teams from three nations – India, Bangladesh and Sri Lanka. The coverage of this series will be shown on JioTV everyday at 6.25 pm from March 6 to 18.
Commenting on this partnership with Reliance Jio, Mr. Jerome Jayaratne, Chief Operating Officer, Sri Lanka Cricket said, "We are excited to partner with JioTV to bring in the action packed T20 series to Indian cricket fans, and look forward to connecting with the cricket consumers in the sub-continent."
In related news, Reliance Jio's JioTV won the 'Best Mobile Video Content' award in the Content & Media category of Global Mobile Awards 2018 at the recently concluded Mobile World Congress 2018, and hence, as a gesture of appreciation to the users, Jio is adding 10 GB of complimentary data to their accounts so that they can stream content through JioTV without having to worry about data exhaustion.
If you haven't downloaded the JioTV app yet, you can download it by heading over to the link below.
Download Link: JioTV for Android | JioTV for iOS