We have been waiting for quite some time to know about the refreshed version of the Nexus 10, especially which company would manufacture it. Seems like all our questions may be answered today.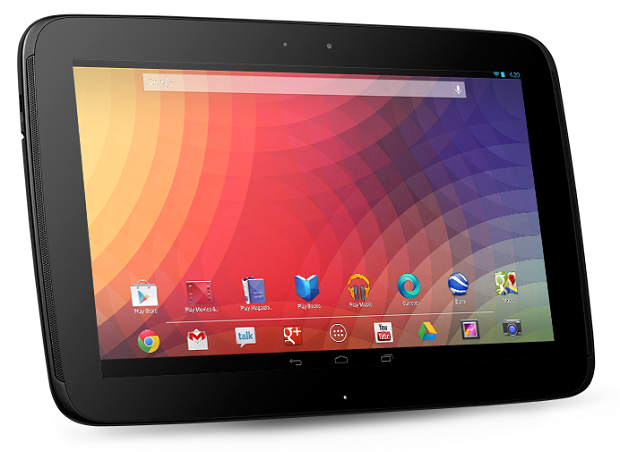 According to sources, Google may announce the refreshed version of the Nexus 10 tablet on the occasion of Cyber Monday, which is today! While the rumours haven't yet been confirmed by Google, sources believe that the tablet has been deliberately delayed to avoid the buying rush that might have faced on the Black Friday, which was last week.
However, what is still mysterious is that the hardware partner for the Nexus 10 tablet is still not revealed. The reports of the refreshed version of the Nexus 10 had surfaced during the announcement of the Nexus 7 tablet and it was expected that Samsung would continue as the manufacturer. But later rumours arose that Asus, which made an astounding refreshed version of the Nexus 7 may take over. Finally, LG, which made the Nexus 5 was supposed to make the Nexus 10 tablet.