Samsung brought the first Galaxy Grand smartphone in January and they have recently also brought its successor aptly named Galaxy Grand 2 and now rumors are rife that the Korean giant will be adding one more smartphone in the Grand family.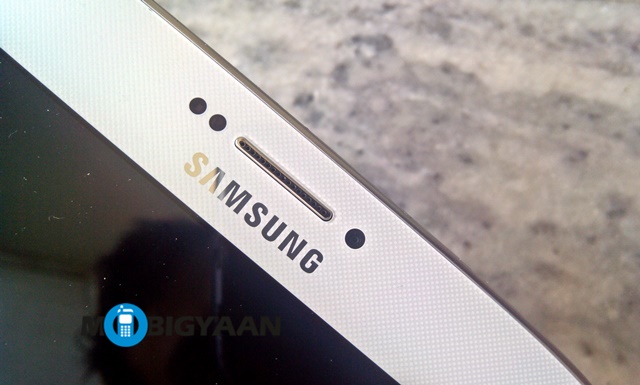 If rumors are to be believed, Samsung will be bringing a Galaxy Grand Lite smartphone at the Mobile World Congress, 2014. The device is said to a hybrid of the Grand and Grand 2.
Most of the rumored specs like the 5-inch WVGA display, 1 GB RAM, 2100 mAh battery, 8 GB internal memory along with microSD expansion are akin to what the Galaxy Grand features but the 1.2 GHz Quad-Core processor it is supposed to come with is the same as what the Galaxy Grand 2 features. The rumors also suggest the device to have a 5 MP camera on the rear and that it should come with Android 4.3 Jelly Bean at least.
The specs of the Galaxy Grand Lite sound pretty similar to the original Galaxy Grand but for the processor upgrade and the more latest Android version. The price will decide if the smartphone will be worth it. All in all the rumors should be taken with a slight pinch of salt and till then you can go ahead and check out our original Galaxy Grand review and stay tuned as we'll be bringing more scoop on the Galaxy Grand 2 quite soon.