Google Nexus 5 smartphone: 5 amazing features
The new version of the Nexus series from Google is out and it  is pretty amazing. It has many features to contend with besides being the first phone that comes with Android 4.4 out-of-the-box, it has much that you would look forward to, such as the fact that it will soon be available in the Indian Google Play Store for a good price of Rs. 28,999 for the 16 GB Google Nexus 5 and Rs. 32,999 for 32 GB model.
The Google Nexus 5 smartphone has many features, but here are 5 that absolutely stand out:
Powerful Processor
The Nexus 5 smartphone is endowed with a Qualcomm Snapdragon processor that clocks at 2.26 GHz. Speaking from experience, the Snapdragon 800 is one processor that definitely gets a thumbs up from us. We have seen its performance on phones such as the full HD Sony Xperia Z Ultra that ties everything in a nice package, especially where the support for its high-end graphics and other features are concerned.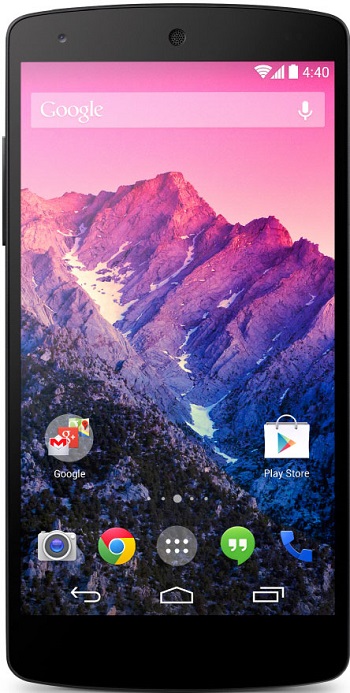 Amazing display
The Nexus 5 comes with a full HD 1080p screen with an amazing pixel density of 445 ppi. An added feature is faster touch recognition. The 4.95-inch screen also has a thin bezel and has amazing color and hue recognition. It also comes with its range of customized HD wallpapers.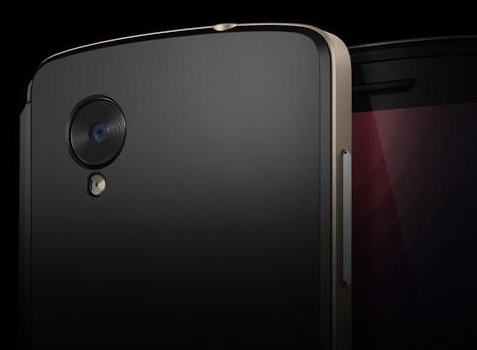 New Camera  features
The Nexus 5 carries along an 8-megapixel snapper at the back.. While the 8-megapixel camera itself might nit be touted as too great an achievement, it has features like Optical Image Stabilization (OIS) which places it among the better ones in the market. Another feature that must be talked about is the HDR+ app specially coming with the handset. It takes burst shots and automatically chooses the best one among them.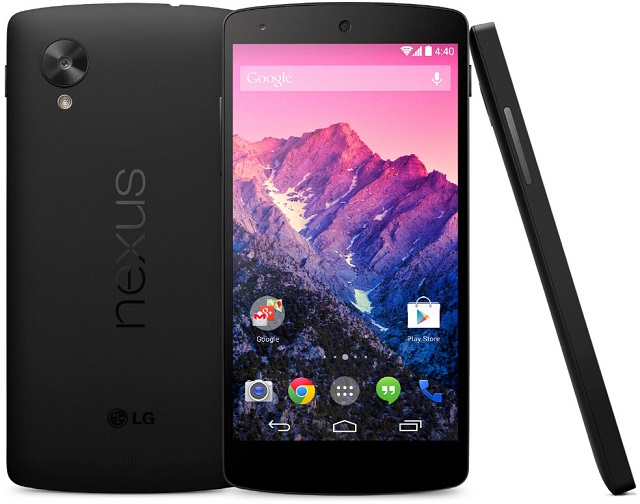 Design
The Nexus 5 comes in pretty thin at 8.59mm, which makes it something to look forward to. It is pretty light at 130 grams. Google has ditched the Glass back of the Nexus 4 and instead given the Nexus 5 a matte finish, a specially designed back with Nexus branding. It looks pretty sleek.
Price
The price point has always been a winner for the Nexus series and it is no different this time. At a price of Rs. 28,999, it is a full HD smartphone with Snapdragon 800 inside, besides Android 4.4 and obviously it will be have the cleanest version of teh OS available, all together making it a cool buy.