Recently there have been reports about an upcoming smartphone with a 5.9 inch display. While we are skeptical about it, turns out it might be the Nexus 6 smartphone.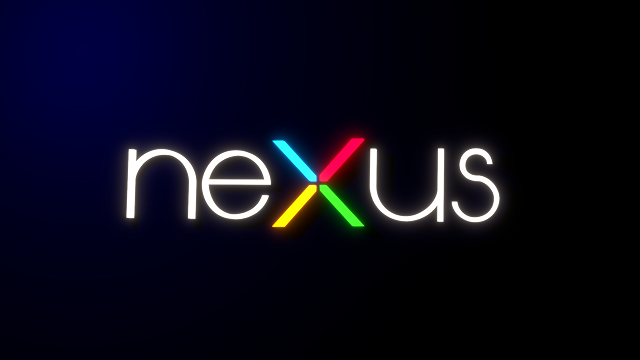 According to sources, Google has indeed partnered with Motorola to work on the Motorola Shamu device, which is probably the Nexus 6.apparently this decision was signed in soon after Google decided to sell off Motorola to Lenovo. This apparently seemed logical after the sale due to concerns about favouring the house-owned Android vendor over others for the project.
The sources reveal that the Nexus 6 smartphone would indeed sport a 5.9 inch display and would be launched later this year, in time to compete with the upcoming iPhone 6. However there is still no specifics about the hardware or the handset itself, which still makes us doubtful about the whole affair. Do you really think this is the next Nexus smartphone?