While LG has categorically denied working on the next Nexus smartphone, Google might have given the project to Motorola and it's going to be different this time around.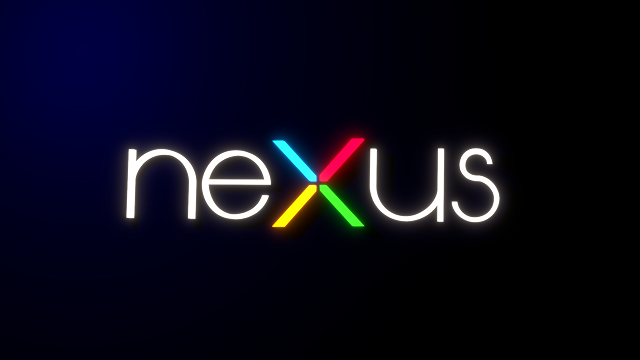 According to sources, Google is working with Motorola to build the next Nexus smartphone which is apparently codenamed 'Shamu'. Surprisingly, the device is said to sport a massive 5.9 inch display, which is quite unusual for the Nexus range. The handset is expected to flaunt a fingerprint scanner besides the high-end hardware. Sources suggest the Nexus 6 could hit the markets by November.
As of now there is hardly any detail available about the Shamu handset. But the device has been spotted in Google's database and is certainly real. But the question is whether it is a Nexus smartphone, which seems unlikely should the display indeed measure nearly 6 inches. Also the association of Motorola (which Google had recently sold off to Lenovo) with the Nexus range is also highly questionable.