Windows Phone 8.1 update 1 details revealed
The Windows Phone 8.1 update is rolling out to Windows Phone devices but Microsoft is already hard at work with the next updates to the platform. We recently reported to you about the next Windows Phone update and today, we have more details on the Windows Phone 8.1 update 1.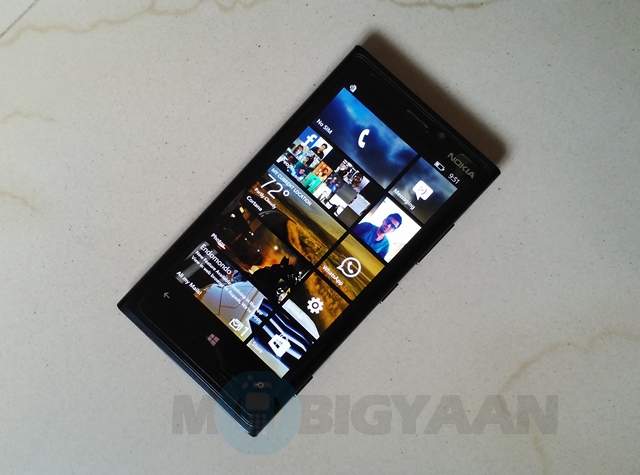 These updates will be similar to the GDR updates that Windows Phone received prior to the Windows Phone 8.1 update, so don't expect a major update. The next update dubbed the Windows Phone 8.1 update 1 will bring native folder support, as we reported previously. Similar to the iOS and Android, Windows Phone users will be able to create folders by just placing one app tile over another.
The update will also bring support for 7-inch devices, 1280 x 800 pixels resolution displays, Voice over LTE (VoLTE), a medium live tile for the Store app. One of the interesting things that the update will bring is the support for interactive cases. That would mean that manufacturers will be able to finally bring cases like the LG G3 QuickCircle case, HTC's DotView case and more.
The update is complete at Microsoft but the company hasn't yet made it official. According to the sources, the Windows Phone 8.1 update 1 will be available for developers as soon as next week or within August. When will it to come to the general public? The rollout should start by August end or September start.