Windows Phone 8.1 to get native folders in the next update
While we are awaiting Microsoft to roll out the Windows Phone 8.1 update, the Redmond giant is already working on the future updates to Windows Phone 8.1. Microsoft has accidently revealed that the next update to Windows Phone 8.1 will bring native folder support to the OS.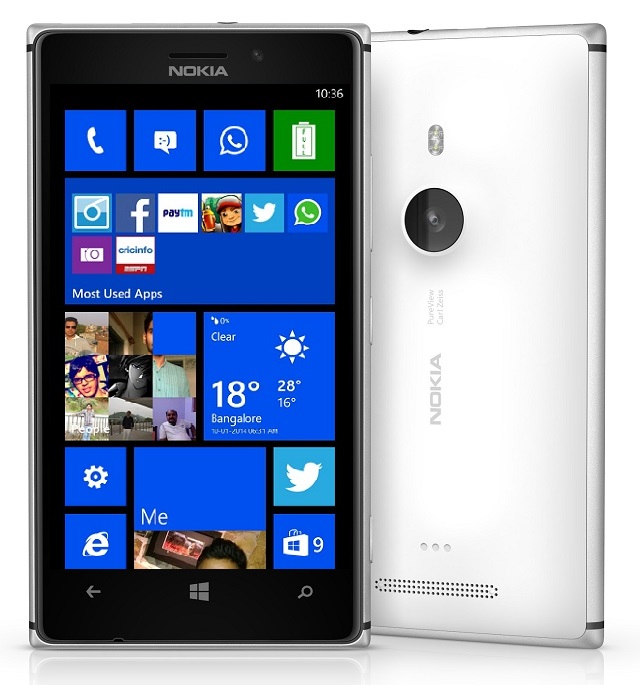 Microsoft revealed the information on a support article on the Windows Phone website.and the article has been pulled now but we have a Google cache version of it. The native folder support will be what we've come to expect from iOS and Android. You'll be able to create folders and put various apps inside them. They will be easy to create by just putting a tile on top of another app tile.
We already have a folders app from Nokia that brought similar functionality but native folder support should please non-Nokia Windows Phone users. Considering many local brands are now launching Windows Phone devices, the non-Nokia Windows Phone users should increase.
The feature will come with the next update to Windows Phone 8.1, which is simply dubbed "Windows Phone 8.1 Update". Reportedly, the update will hit Windows Phone 8.1 devices around August.