Reliance Jio pan-India broadband spectrum may be cancelled due to alleged rigging
In what could come as a terrible setback to Reliance Jio, the CAG is suggesting that the nationwide broadband spectrum allocated to the company may be cancelled.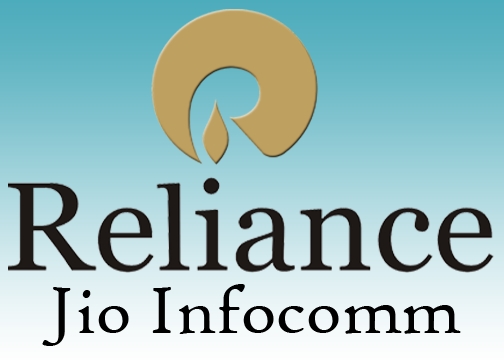 In a draft report sent by the CAG to the Department of Telecom, the body has suggested cancelling nationwide broadband spectrum allocated to Infotel Broadband Services, which is now part of the Reliance Industries, for allegedly rigging the auction and violating many rules. The CAG claims that the DoT failed to recognise the tell-tale sign of rigging of the auction right from beginning of the auction which helped the company to emerge as winner of pan-India broadband spectrum.
The CAG report reiterates that Infotel Broadband Services paid as much as 5000 times of its net worth to win the auction. The report also claims that the company shared confidential information with a third party, thus violating auction conditions/rules. Interestingly, hours after it was declared the winner of the spectrum, Reliance industries acquired the company outright.