Google has announced the One-Tap Actions for Google Photo, CEO Sundar Pichai delivering the keynote at the Google I/O 2018 announced new features for the app Google Photos and guess what, they are powered by Artificial Intelligence.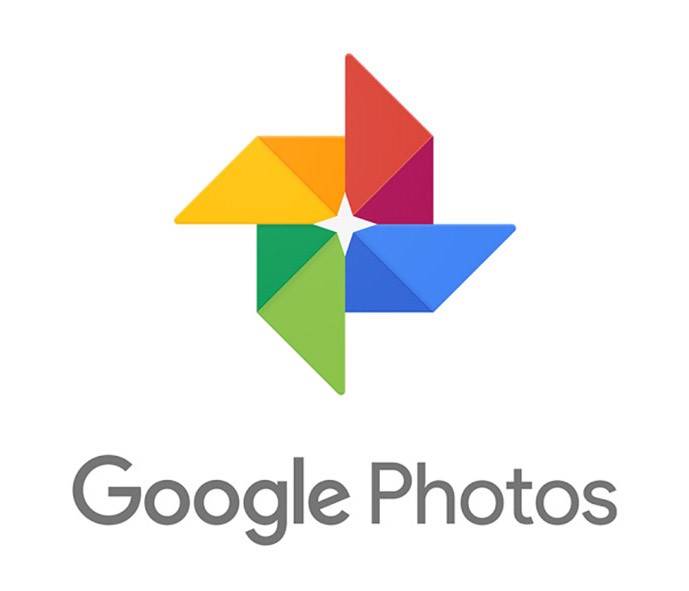 On the Google Photos app, while sharing a photo with a contact, you might want to brighten a dark picture or hide a screenshot from your library in just a few taps. Well, with One-tap Actions, it can be done.
When you view a photo in Google Photos app, suggested actions will show up in your photos such as the option to brighten, share, rotate or archive a picture. All these suggested actions are powered by Artificial Intelligence meaning means you only see them on relevant photos.
In addition, Google is introducing a Color Pop, an image editing option that turns your photos colorless allowing you to keep the chosen subject colored. Take a look at the image to give you an idea of how it works.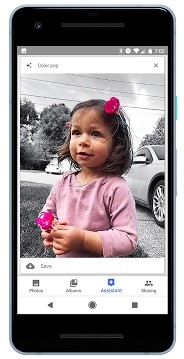 This is similar to the Spash effect found on EMUI based phones (HUAWEI and Honor), however, the Color Pop keeps the subject colored in contrast to the one color in the whole image in the Splash effect. The Color Pop feature will be available soon.