Google's new Pixel range of series is amazing, the Pixel 3 XL is among the most powerful and best Android phones till now. If we aren't talking about its greatest camera, it has a battery worth 3,430 mAh that seems to be impressive for a flagship. Here, we have shared the battery life and charging of the Pixel 3 XL, take a look.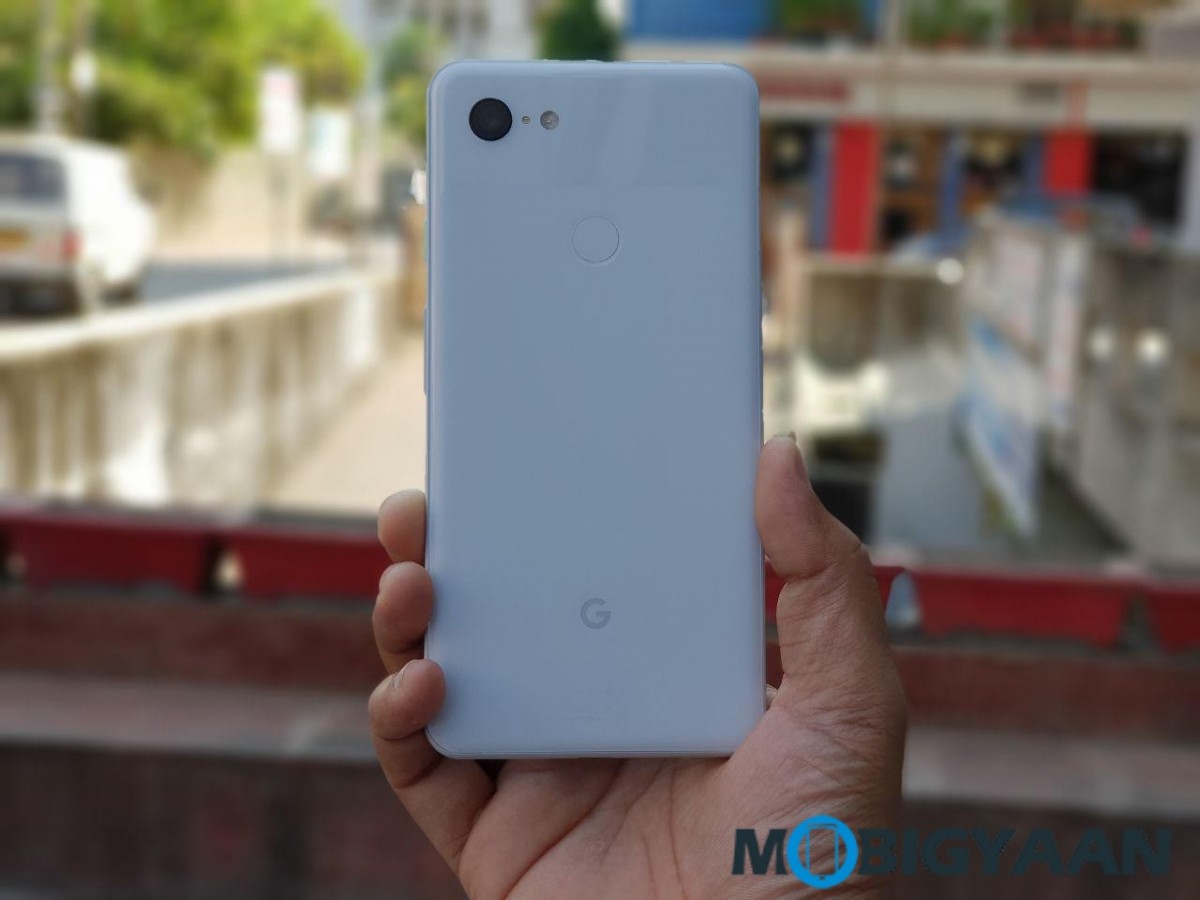 Google Pixel 3 XL Battery Life Review
The Pixel 3 XL has a battery of 3,430 mAh slightly less as compared to its predecessor and the Pixel 3. On average use, the phone survived for the day but drains in the moderate usage and you will need a charger at the end of the day. The battery life is still acceptable if you are using it less obvious, you will need to carry the charger or an external battery at the end of the day if you are using the camera more, or your usage is intensive or heavy.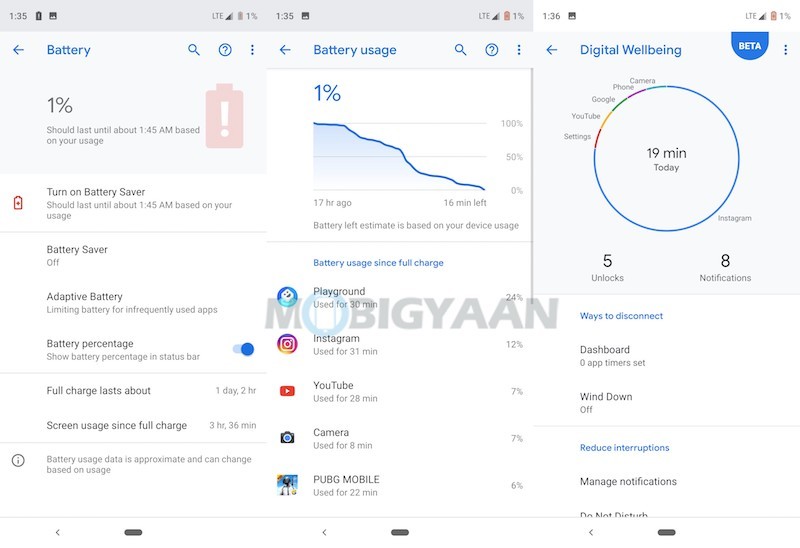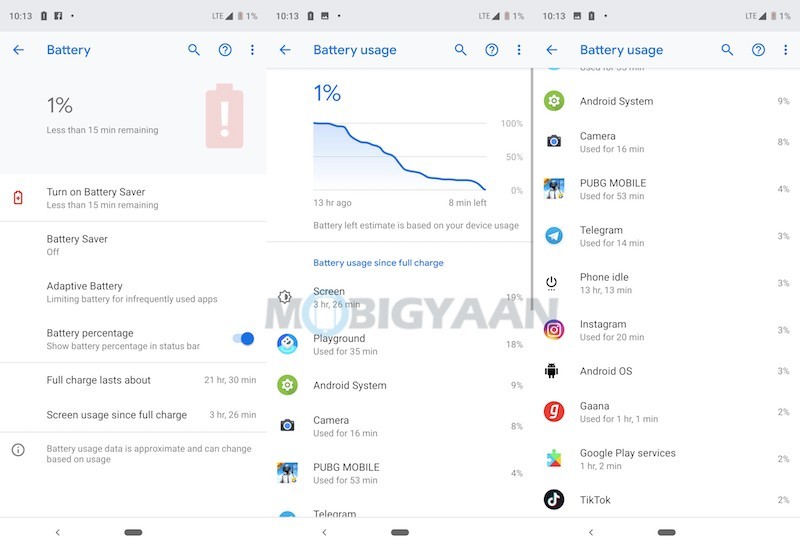 Battery Charging
The battery charging isn't surprising, unlike the OnePlus 6T and Samsung Galaxy S9+ which charges in less than 100 minutes, the Google Pixel 3 XL with 3,430 mAh battery takes 2+ hours i.e. more than 120 minutes.
The OnePlus Dash charge is still the fastest charging as of now. The Pixel 3 now supports wireless charging which is a good sign, the Pixel 2 XL lacks wireless charging support due to its metallic body.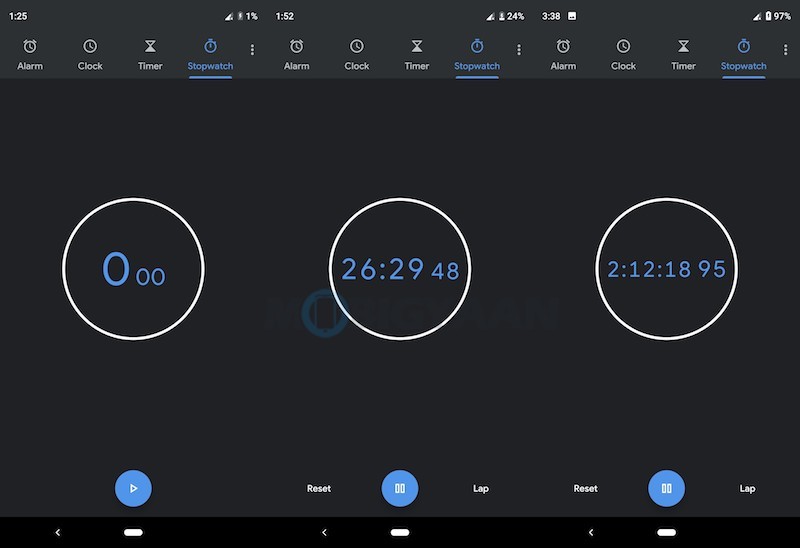 Google Pixel 3 XL Battery Test Results
[table id=194 responsive = flip/]
Aside from the battery life, the Pixel 3 XL does come with a reliable camera, plus the support for the Android upgrades and the unlimited Google Photos storage adds to the overall package. The Google Pixel 3 XL is designed to get the best Android experience.
Do you like the new Google Pixel 3 XL? How do you think is the battery life if you own one. Do let us know in the comments below.