Google has been working on adding support for a special audio-related feature on its Pixel series of smartphones since past few months and now the company is finally rolling out the Spatial Audio feature for the Pixel 6 and Pixel 7 series smartphones.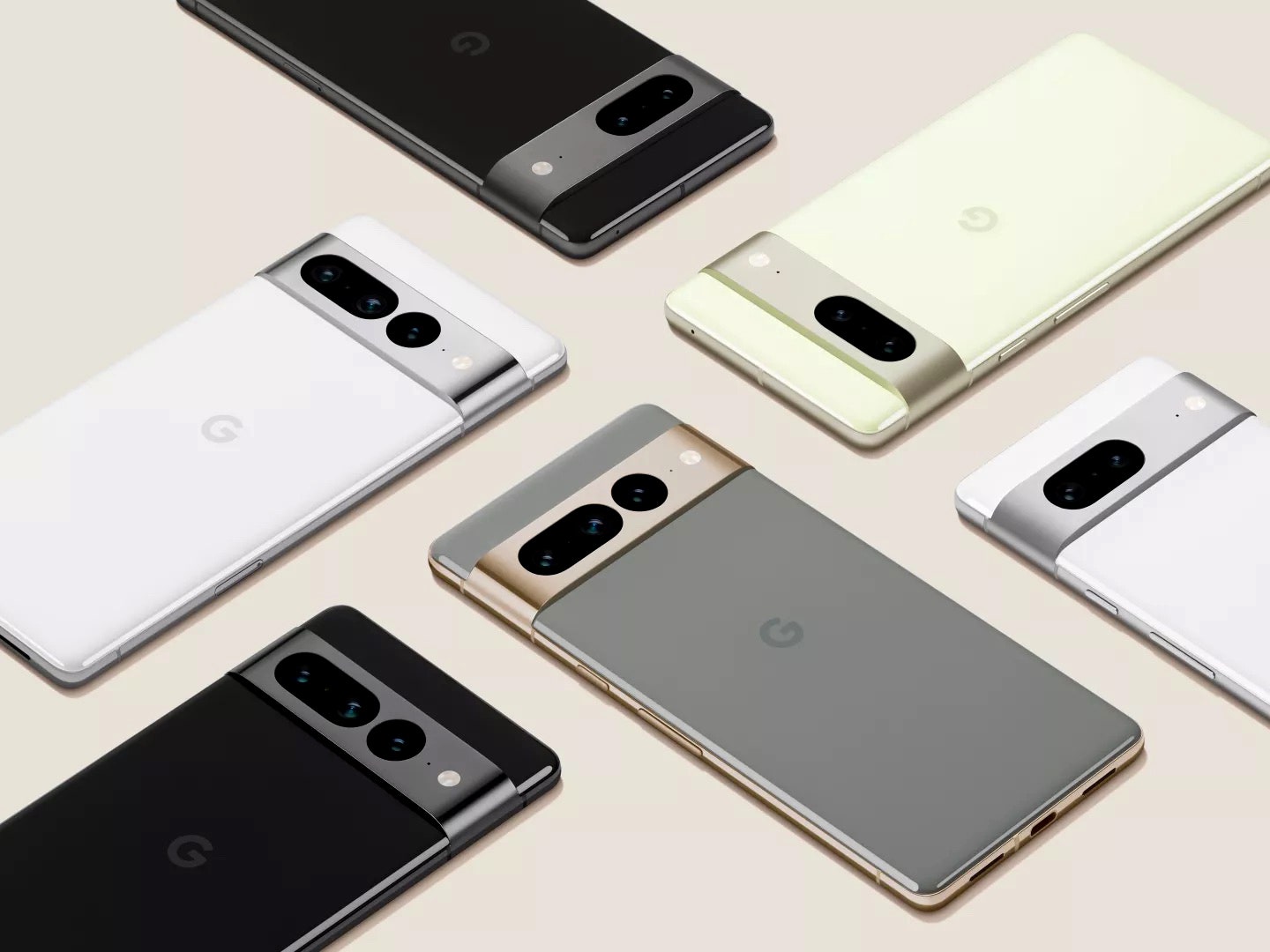 The new feature is being rolled out along with the January 2023 security update. The changelog for the update reveals that the spatial feature will be supported on Pixel 6, Pixel 6 Pro, Pixel 7, and Pixel 7 Pro smartphones running the latest Android 13 operating system.
Spatial audio is a feature that simulates an environment to make users feel as if sounds are coming at them from different directions, similar to the surround sound effect is theatres.
As per the reports, the search engine giant had introduced code for this new feature in Android 13 beta version released in September last year but the company had disabled it when it released a stable version of the update, but now, the feature is finally here for its flagship smartphones.
If the past announcement from Google is anything to go by, then the spatial audio is available on Pixel phone with movies from Netflix, YouTube, Google TV, and HBOMax that have 5.1 or higher audio tracks. To take advantage of this, the users must wear headphones or earbuds.