We are seeing an increased interest in smartphones coming with curved displays. Samsung started the trend with the Note Edge and has released a smartphone with curved screen every year since then. The recently unveiled Galaxy S8 and S8+ show that Samsung will stick with the curved screens for its future flagships as well. Having said that, according to a latest report, it seems that Google too will release a Pixel smartphone which will come with a curved screen.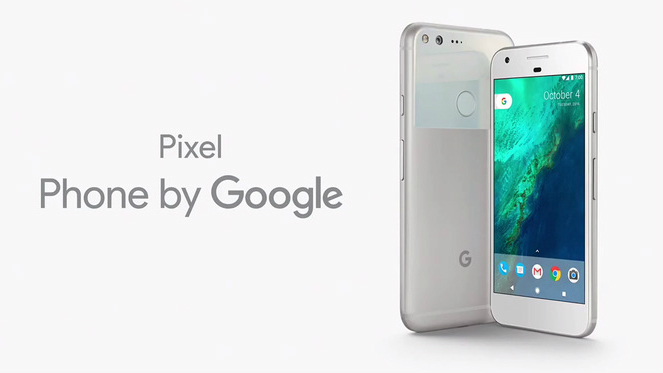 According to a report coming in from South Korea, Google's future Pixel smartphones might come with curved screens manufactured by LG. The reason for saying this is that according to the report, Google has offered LG Display an investment of around $880 Million to increase the output and production of flexible OLED screens for smartphones.
With increased production of flexible OLED screens for smartphones, Google would want to secure these in large quantities from LG Display so that the company can use it in its future Pixel smartphones. We won't say that the Pixel 2 will come with the curved screen as LG Display hasn't yet accepted the investment offer from Google. However, even if it does, availing huge amounts of flexible OLED screens for the Pixel 2 in time can turn out to quite a difficult task.
However, having said that, considering the fact that Apple too is said to launch iPhone 8 with curved screens, we don't think Google would want to fall behind in this area. Well, there's still around six months of time until Google unveils the Pixel 2, hence, it would be too early to assume anything related to this Pixel successor.
By the way, would you like to see a phone from Google having curved screens?