Google announced audio calling feature for its video calling app Duo last month. While the feature was only available to the users in Brazil at that time, Google has now rolled it out to all the users worldwide.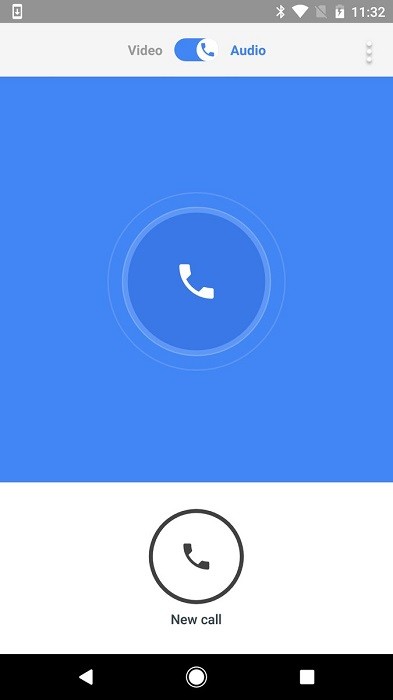 This announcement came from Justin Uberti on Twitter who is the Technical Lead for Duo at Google. He tweeted "Google Duo's new audio calling feature now available worldwide!". Well, until now, Google Duo only supported video calls, however, the company has rolled out support for audio only calls as well so that users can stay in touch with their family and friends through an audio call when a video call is not possible for various reasons like lack of privacy and spotty Internet.
The audio calling feature is now available to all the users worldwide, hence, if you are not seeing the toggle in the Duo app to make audio call, we suggest you update the Duo app to the latest version from Google Play Store.
Also, while rolling out support for audio calls to Duo is a good move, we wonder how much of a dent will this make in the market share of other apps, especially when apps like WhatsApp let you make audio and video calls while also letting you send text messages, photos and videos to your family and friends.
If you haven't tried Google Duo yet, you can give it a try by download it from the link given below.
Download Link: Google Duo for Android