Recently BSNL has been effectively competing with private telecom operators including Reliance Jio. Similarly, in the broadband domain, after launching the Unlimited 249 plan, the state-run operator may be considering raising the minimum download speed to 4 Mbps.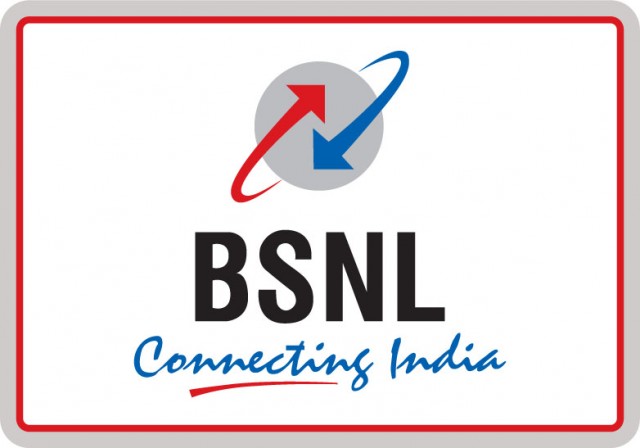 In an attempt to keep up with the advancement in the sector and to appease its customers, Bharat Sanchar Nigam Limited (BSNL) is apparently planning to double the minimum broadband speed. Should this indeed come true, the service provider may start offering broadband plans with minimum 4 Mbps download speed.
However, the 4 Mbps speed would be available based on the FUP limit applicable to the plan. Which means, the speed would drop to 1 Mbps after the FUP limit is crossed. Two years back, the company had revised its plans to offer minimum 2 Mbps speed as against the earlier mere 512 Kbps. The operator then revised the post FUP speed to 1 Mbps. We are awaiting an official announcement regarding the decision.