Now that IPL 2017 has started, the cricket season in India is in full swing. Every cricket fan would have already downloaded an app on his smartphone to stay updated with everything cricket. Well, to give its users something more, Indian instant messaging app Hike has announced Caught Behind which will bring exclusive off-the-field cricket content to its users.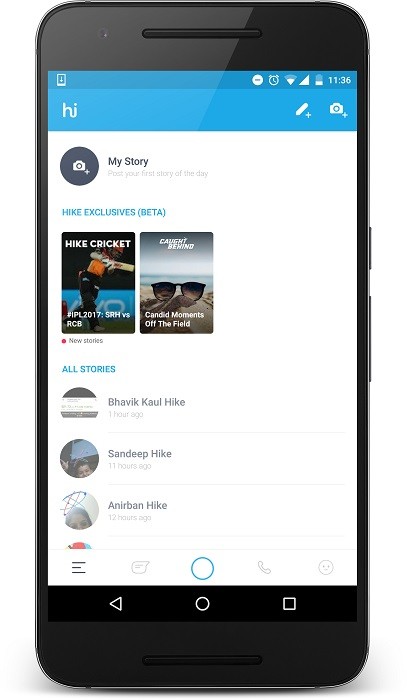 With Caught Behind, Hike users will get access to exclusive off-the-field cricket content. This includes stuff like travel and food diaries, rapid-fire questions and even fashion tips from West Indies cricketers Chris Gayle and Dwayne Bravo along with VJ Anusha Dandekar.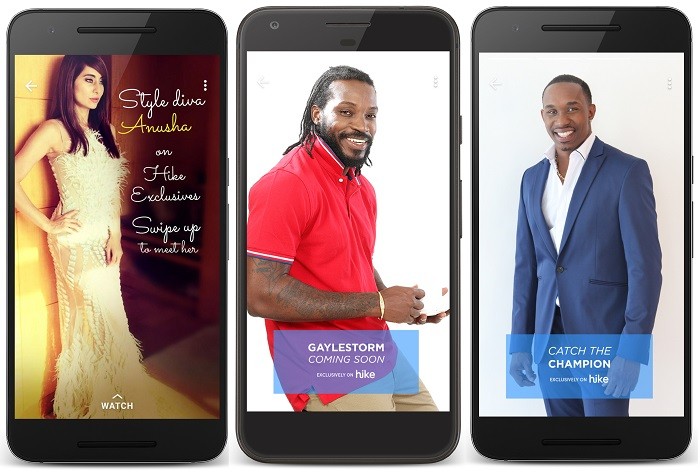 Apart from that, Hike users will also be able to keep themselves updated with live cricket scores through Hike Cricket, because of course, that's what is most important. Isn't it? Hike has also introduced 50 new cricket based stickers that the users can send to their friends in the chat.
Moreover, Hike users will also be able to use Live Filters to create their own photos, videos or Text Stories around cricket and share them with their family and friends. Besides, starting April 15, celebs like Chris Gayle, Dwayne Bravo and Anusha Dandekar will be sharing everyday moments throughout this cricketing season on Celebrity Stories.
"Cricket is one of the most celebrated games in India. With Caught Behind we are excited to bring exclusive, snackable and fun entertaining cricket content to our users right in time for IPL 2017!" said Hike.
Caught Behind on Hike is already available for Android users, however, iOS users will get it on April 12. You can tap on Caught Behind icon in the Stories tab in Hike to access the off-the-field cricket content, whereas, you can tap on the Hike Cricket icon to watch live cricket or watch cricket highlights.
Download Link: Hike for Android | Hike for iOS