Google has already teased its upcoming tablet, dubbed Google Pixel Tablet, at the Pixel 7 and Pixel 7 Pro flagship smartphone launch event a few months back.
Based on the leaks and reports, in the time since the device was teased by the Mountain View-based company and now, it was revealed that there could be two models of the device, but now it appears that we may only get a single tablet.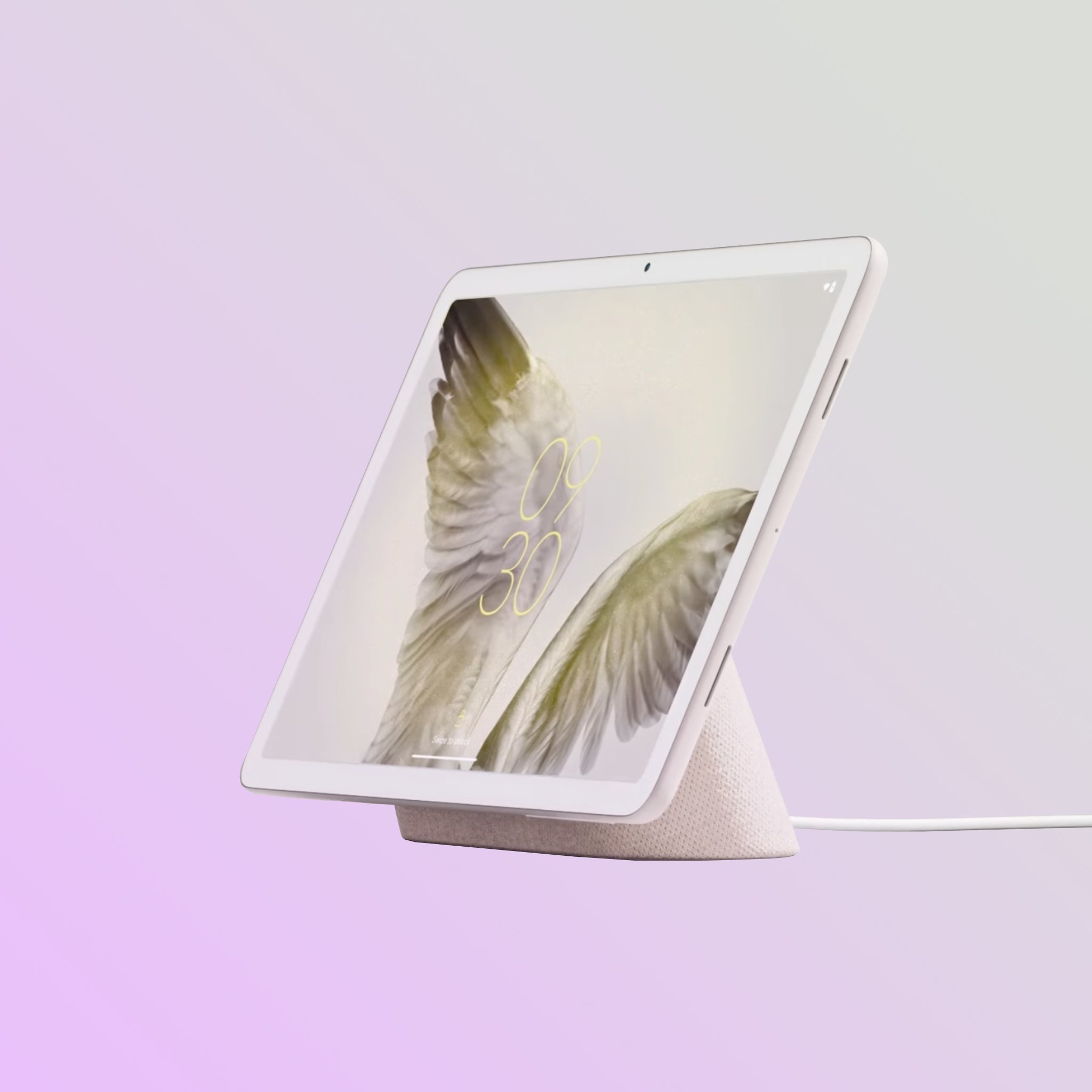 According to Kuba Wojciechowski, one of the two versions of the upcoming Pixel Tablet from Google has been canceled. He had previously revealed that Google was working on two models for the tablet — one powered by the Tensor SoC, codenamed tangor, and another powered by the newer Tensor G2 SoC, codenamed tangorpro.
Now, it is being claimed that the standard or the base model of the tablet has been canceled, and the company will instead be launching only the Pro model. Even though there will only be one Pixel Tablet, it is expected to be marketed by the company as a Pro model.
As for the specifications, the device is expected to come with an LED display offering a 2560 x 1600 pixels screen resolution. Under the hood, there will be a Google Tensor G2 processor, 8GB of RAM, and 256GB of internal storage. It is said that the tablet will come with a charging dock, indicating that it could be an expensive device. Source