Google Play Services! Many of us you might not be aware of this service that works behind the scenes on Android. Its main function is to take care of automatic downloads and vital authentication for other Google services. Well, news is, the background service listed on the Play Store has now crossed the 5 billion mark.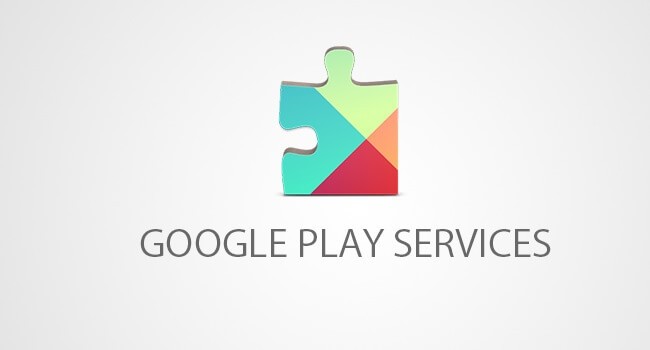 The service first came into being in 2012. However, initially, it just allowed access to Google+ APIs. Since then it has evolved to encompass more Google services. If you want to see the jaw-dropping numbers of Android adoption. Take a look at this. In 2014, Google Play Services hit 1 billion. In just three years, it's managed to leapfrog up to 5 billion.
Also, do keep in mind. This service gets updated automatically through Google Play on devices running Android 4.0 or higher. Also, to be more impartial, this doesn't mean that 5 billion people have downloaded the service intentionally. The number only reflects the amount of devices Google Play Services has been used with. Furthermore, it excludes most Chinese devices that shun Google Play due to laws and regulations of China. Nonetheless, it is a monument to the supremacy of Android.