The race for having the maximum number of apps for an ecosystem is catching pace. Apple had at the launch event of the iPad Mini announced that there are 700,000 apps in the iTunes App Store.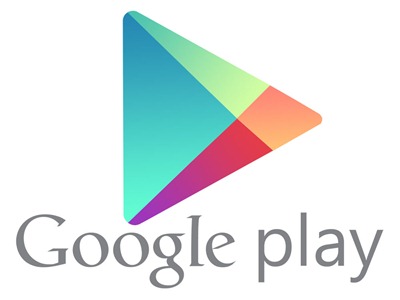 And about a month ago, the Google Play Store has almost 675,000 apps to offer to Android users worldwide.
But today, Bloomberg is reporting that the Google Play Store has now crossed the 700,000 apps milestone and equals the numbers of apps with the Apple iTune
s
App Store.
 
This will indeed be great news for the Android lovers as they have an equal amount of apps to get their hands-on as the iOS users do. So now that the numbers have equalled what next could the next thing that Google or Apple could brag about?
 
Well it could be the amount that the company has paid to the developers. The Cupertino based tech giant had recently announced that it paid out $6.5 billion to developers though Google has not revealed any such numbers.
 
So which 750K club are you with, Android or iOS?