Google releases Android 4.0.4, various devices already being updated
A new update for Android Ice Cream Sandwich has been released by Google. Android 4.0.4 source code and files have already made its way to the Android Open Source Project for developers to fiddle with.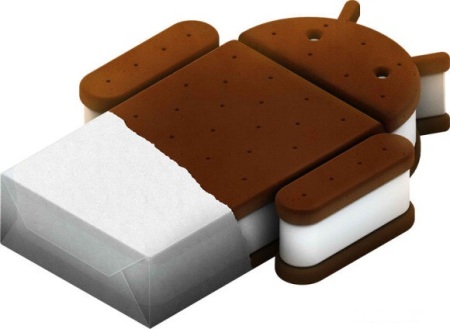 While Google says that it is pretty close to finish the development and get a final version of the updates, we are hearing that some devices have already started getting the 4.0.4 update OTA.

The devices that are getting the new 4.0.4 update include:
Motorola Xoom Wi-Fi

Samsung Nexus S (UMTS / GSM)

Samsung Galaxy Nexus (HSPA+)
This means that all the devices that already have got Android 4.0 are soon going to be updated with the 4.0.4 update. There is no official change-log available as of yet, but we'll keep you update as soon we hear about it. Till then, if you own any of the above devices, keep checking for the latest update.