We have seen a few leaks of the Samsung GT-I9300 and also heard that the device could also be the upcoming and most-awaited Galaxy III. But eventually (and thankfully) it is not going to be the next in the line of the S II legacy.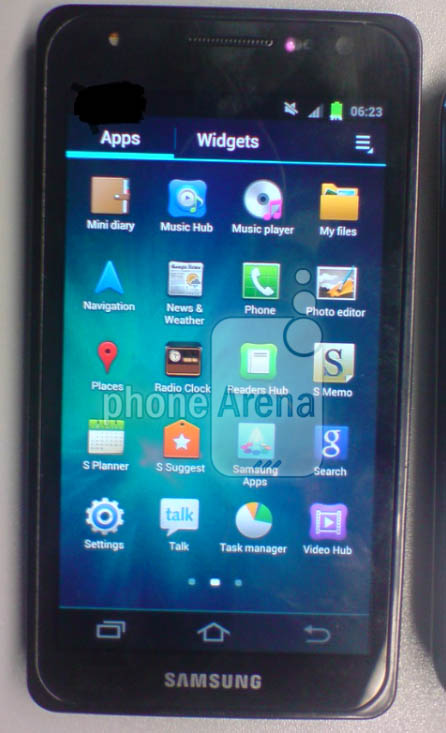 Reports are coming in that the Samsung GT-I9300 will instead be called the Samsung Galaxy M. The 'M' comes in with Samsung's new naming plans and thus making the Galaxy M land into the mid-range section.
Also with this confirmation it does feel that the I9300 will be in the mid-range, thanks to its mid-range looks and resembling nothing to what could go on to be a Galaxy S III. And when we talk about the specs of the Galaxy M, they do sound great for a mid-tier device. The GT-I9300 will run on a 1.4 GHz dual-core Samsung Exynos processor supported by a 1 GB RAM, it'll have a 4 inch AMOLED display with 720p, Android 4.0 Ice Cream Sandwich out-of-the-box.
 
According to the source, the GT-I9300 is expected to hit the markets in May this year. So does the I9300 impress you? If yes, then imagine what the Galaxy S III will come out with, if the GT-9300 is landing in the mid-range.