A new firmware update for the Nokia Lumia 800 is rolling out which is claimed to boost up your Lumia's battery performance. This is the third update since the smartphone has been launched with version number 1600.2487.8107.12070.  The update was due 18th April but Nokia has managed to woo its customers a bit earlier.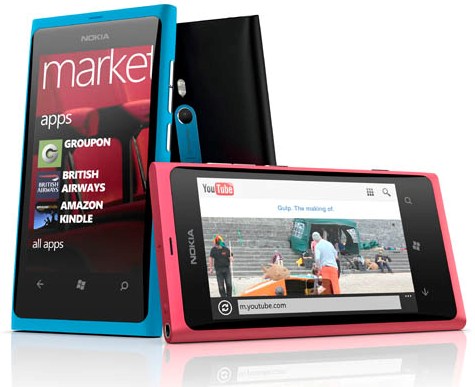 The update will be available in different regions over a period of about 4 weeks. The first batch will start today and more will follow on the 4th, 11th and 18th of April.

People from Nokia Conversations claim that after the update they have got 25 to 30 hours of battery life with normal daily usage. Let's hope this is true as the Lumia 800 has been really disappointing on the battery front.
If you visit the link here, you can see that the update is available for various product codes of the Lumia 800s in India. So plug in your smartphone to Zune, and get updating.