Google is always known to buy off successful ventures in the tech domain for exorbitant price and now they've set their eyes on something bigger. Google is allegedly looking to purchase the most popular instant messaging app, Whatsapp.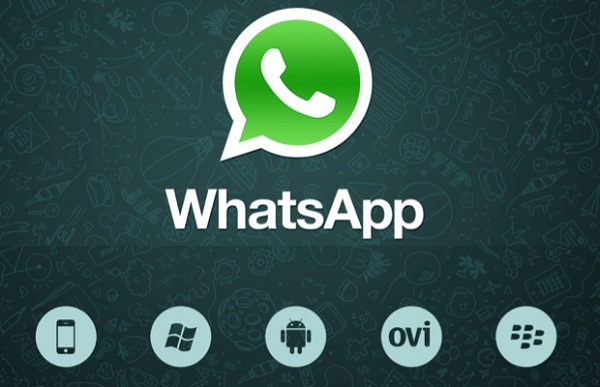 According to sources who are involved in the negotiations between Google and Whatsapp, Google is in the process of acquiring the cross platform instant messenger, Whatsapp. Apparently the Whatsapp team is trying to price the acquisition at around $1 billion.
With Whatsapp in its bag, Google could easily unify its various services like Google Voice, Google Hangouts, and Google Talk. Thus the major rival being targeted with this is upcoming acquisition is Facebook. Besides that Whatsapp could help the company increase its annual revenue by at least $100 million. So get ready, you soon be using Whatsapp by Google.