We are in the second month of 2017 and it's the time when Google starts rolling out security patches for Android. Well, sticking to its monthly release schedule, Google is now rolling out February Android security patch for Nexus and Pixel devices.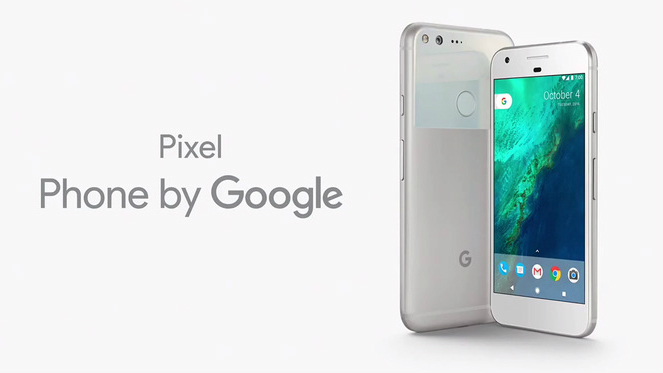 Until June last year, Google used to roll out just one security patch every month. However, since July 2016, Google has started rolling out two security patches for Android every month. One is dated the 1st of every month and the second is dated the 5th of every month. The first patch contains partial security patch whereas the second comes with complete security patch. This is done to ease things up for OEMs, because if they find it difficult to roll out complete patch, they can at least provide some level of security by rolling out the partial security patch.
For this month as well, Google has rolled out two security patches. One is dated February 1 whereas the other is dated February 5. These patches are already available with Google's partners and it's up to them whether to roll out the partial patch or complete patch. Speaking of Google's devices, all eligible devices will receive the complete patch i.e., the February 5 patch through OTA.
Here's the list of Google devices receiving Android's February security patch:
Pixel XL (NOF26V, NOF26W for Rogers-specific fixes)
Pixel (NOF26V, NOF26W for Rogers-specific fixes)
Pixel C (N4F26O)
Nexus 6P (N4F26O, NUF26K for Verizon only)
Nexus 5X (N4F26O)
Nexus 6 (NBD91Y, NBD91Z for AT&T only)
Nexus Player (NMF26X)
Nexus 9 LTE (N4F26Q)
Nexus 9 Wi-Fi (N4F26Q)
The patch fixes more than 30 security issues, you can check out all the details here if you are interested. As the update is being rolled out over the air, it can take around two weeks for Google to cover all the users, however, if you can't wait, you can download the factory images and OTA files from the links provided below.
Download Links: Factory Images | OTA Files