Did it ever happen to you that you wanted to search for something important on Google, and bam, you lost Internet connection, being left with your query unanswered? Well, if it sounds like you, you can sit back and relax a bit as Google has started rolling out offline search feature on Android.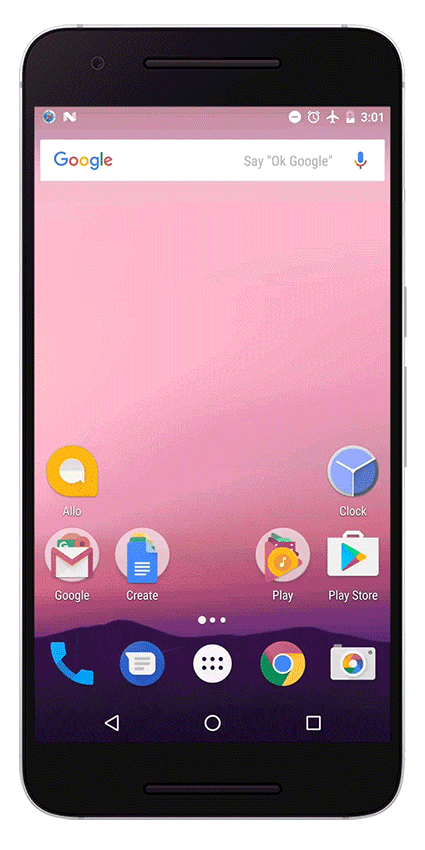 Now that Google is rolling out this feature, even when there's no Internet connection, you can still type in your search queries in Google search. Well of course, as there's no Internet connection, you won't get the search results immediately, however, as soon as you are connected to the Internet, the Google app will notify you.
You will get a notification from the app saying "search result ready" when you are connected to the Internet. There's also a "Manage Search" option now in the Google app's hamburger menu which will show you the pending searches.
"Mobile networks can sometimes be inconsistent or spotty, which means that even if you have a connection when you start your search, it might fail before you get your results back. With this change, search results are saved as soon as they are retrieved, even if you lose connection afterwards or go into airplane mode. So the next time you lose service, feel free to queue up your searches, put your phone away and carry on with your day." said Mr. Shekhar Prasad, Product Manager, Google.
The Google app will work in background after an Internet connection is detected to fetch search results. If you are thinking that this will be taxing on your data or battery, you need not worry about that. Also, you need to update your Google search app to be able to make use of this offline search feature.