Google Sound Search (Google Ears) available for all Android users
The Google I/O had something for everyone. From Nexus 7

tablet

to Nexus Q, Android 4.1 Jelly Bean to Google Glass.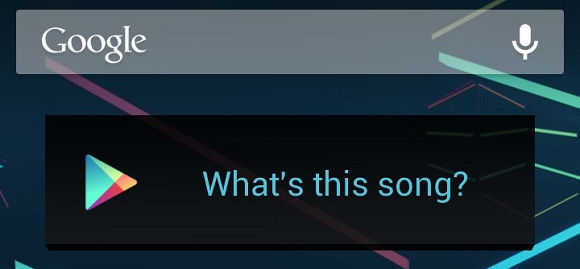 But the most excited were the developers and hackers who went digging into the new Android 4.1 Jelly Bean OS to find out what Google had packed deep inside the confusing codes and what did they find? Well Google Sound Search or better known as Google Ears.

Now what does Google Sound Search or Google Ears actually do? Well it works in the same way as Shazam or SoundHound and lets you know which sound track is playing around you.

All that you have to do is, hit the widget on the

homescreen

and it would automatically listen to any song which is being played, find out the name and other details about it. It's just so simple.

So if you wish to enjoy the Google Ears on your Android

smartphone

, then just click the source link below and install the app directly on your

smartphone

and let us know how it worked.

Source
Via