While most of the devices are yet to receive the Android 4.4.2 KitKat update from their respective makers, Google seems to be testing a newer Android build already. Well, the news is a bit on the Captain Obvious side, considering Google will obviously test newer Android builds.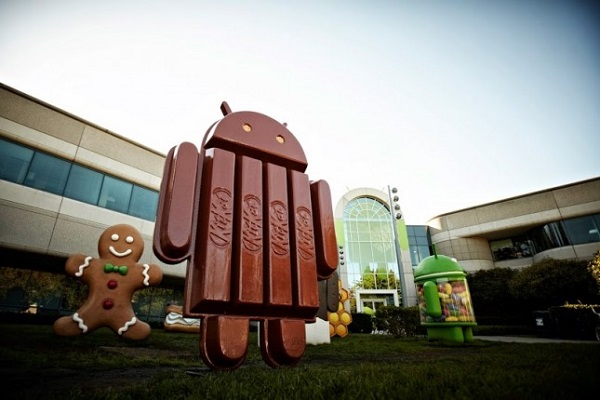 The reports come from a renowned developer LlabTooFeR. According to him, the update features the build number KTU72B. The details are scarce around what the update brings but we get to know that the update fixes the battery bug on smartphones like Nexus 5, which feature Qualcomm chipsets. We recently told you that Google is woking on a fix to kill the battery draining bug and well, Android 4.4.3 update will bring the fix.
That's all folks, this is all we know about the upcoming Android update but we should surely know more in the upcoming weeks and as always, we'll let you know.