Google's search algorithm is one of the best ways to find just the images you need. But sometimes, people need more info with regards to images. Until now, Google simply displayed images when asked to. Nothing more, nothing less. That sometimes made it cumbersome to find the right content related to the image. So Google wants to give users a hand.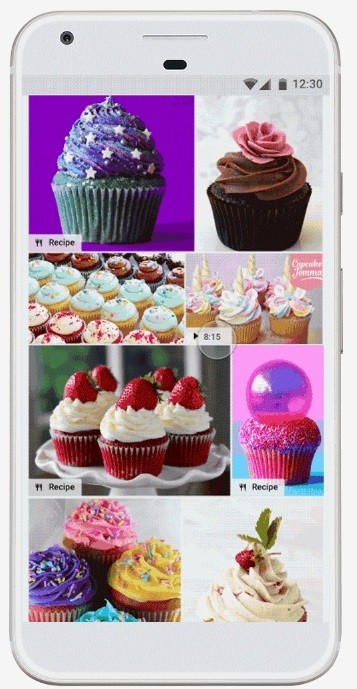 Soon, users will start seeing badges at the bottom right corner of images. These badges will inform users what info the image is related to. For example, searching for a cake on Google will lead to the usual result. But with badges live, you will also see what content is related to that image. So, if a cake image has a recipe, the badge will say, "Recipe". The badges will appear on videos as well showing how long the videos are. Similarly, for other products, including GIFs, there will be suitable badges.
These badges should start to show soon on the Google app and in browser search, firstly on Android. It's expected to be a server-side switch update coming in stages. We haven't noticed them yet. Have you?