Back on Saturday, we shared with you a rumour which suggested that the Android 4.2 OS might arrive with various features like Project Roadrunner, updated Google Now, Google Play, Customization & more.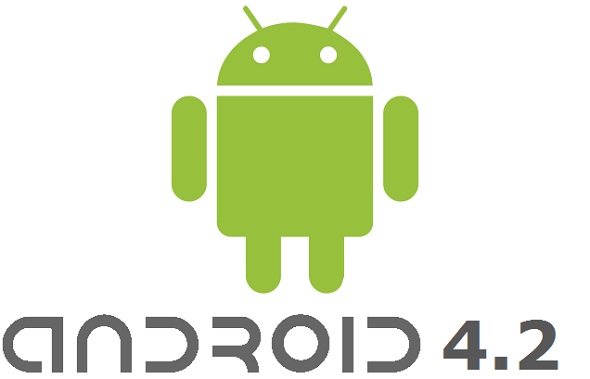 And today the source has retracted the post and confirmed that all the rumours related to the features of Android 4.2 were fake.
Google's Dan

Morill

had taken over to Google+ and wrote: "Reading

rumor

sites…. LOL." This left all of us guessing as to which features were false and it seems they were the Android 4.2 related rumours.
 
The source, Android & Me have apologized for not confirming the rumours related to them with multiple sources but sticks to the fact that all the news related to the LG Optimus G Nexus are true until now and will arrive with Android 4.2 OS.
 
We would like to make it clear that until Google takes the centre stage (which is expected to happen by October end at AllThingD's Dive into Mobile conference) and announces the next Nexus and more we cannot confirm anything. So it is better to take all the details with a grain of salt.