Many publications are reporting that now Gmail users can use Google Talk to send SMS to any mobile number in the country.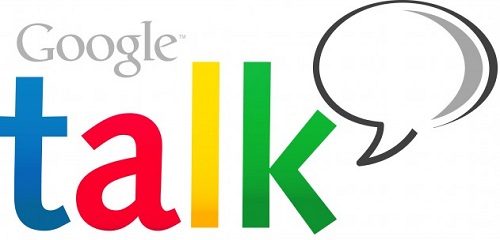 But we would like to point out that the service has been live in India for almost 7-8 months now and is not new.
But the service has now caught the attention of all because yesterday Google notified all Gmail users from India about the feature and the search engine giant has now made the service available to a larger part of Gmail users.
 
The Google Talk SMS service initially supported a limited number of mobile operators in India but now the service now supports all mobile operators in India.
 
If you still unaware of the service, then the Gtalk SMS Service lets you send SMS to any mobile number in India straight from your Gmail. All you need to do is enter the mobile number to which you wish to send the SMS and the SMS would then be delivered.
 
Initially Google is providing all Gtalk users with 50 credits which equals to 50 SMS. When the person to whom the SMS was sent replies to you, the SMS is delivered straight into your Gtalk window and you'll also be provided with an additional 5 credits.
 
But it is to be noted that you will not be able to send SMS to any number which has Do-No-Disturb (DND) service activated on the number.