We have seen Apple's iPhone 5 get hit by the "Scuffgate" and who can forget the Maps App blunder but as the days are passing by the Maps App is improving and so are the reports from various users that their new smartphone is arriving in the right shape.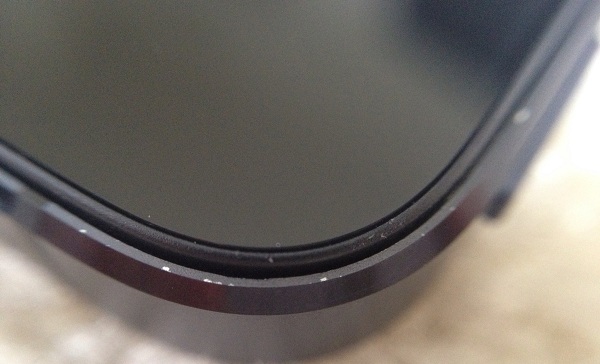 Immediately after the delivery of the iPhone 5 started, many new owners complained that they received their iPhone 5 with scuffs and scratches.
To handle the issue and to keep a check that no new iPhone 5 further down goes out with any damage from the production line itself, Apple has teamed up with manufacturing partner Foxconn and implemented stricter benchmarks.

These stricter benchmarks have in turn hampered the production of the iPhone 5's anodized aluminium housings, thus also delaying the output and causing a slowdown in production and shortage in supply.

On one hand this is in the interest of future iPhone 5 owners but on the other, as Apple is readying to launch the smartphone in new markets, it has to make sure that there are enough iPhones to satisfy the initial high demand.

We are expecting the iPhone 5 to launch in India very soon and are you planning the 4-inch iPhone 5?