Google just released the Hangouts Chat and Meet app to offer a more exclusive experience. While there were questions on the continuation of the Hangouts app, the company's Head of Product has now confirmed that the app would continue to exist.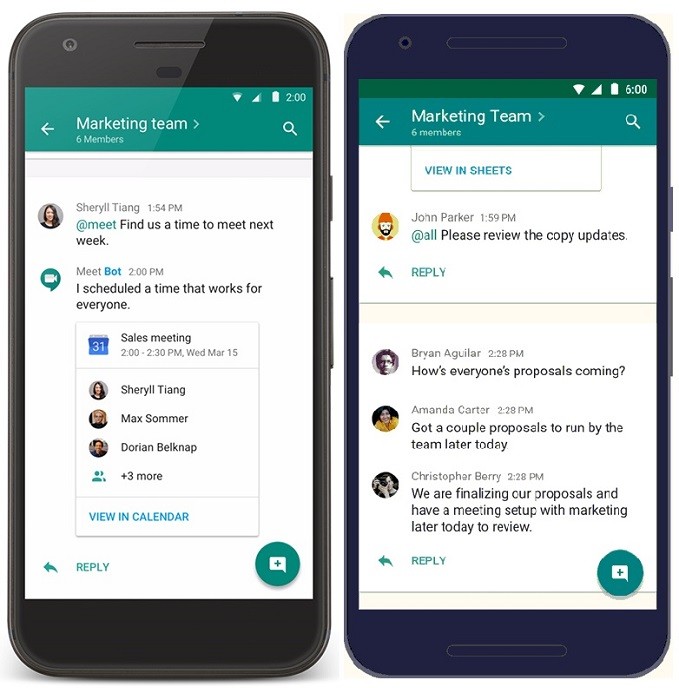 Amit Fulay, Google's Head of Product for Allo and Duo, confirmed that Hangouts would continue to exist. He also cleared out the doubts suggesting that the Hangouts Meet and Chat app are aimed at productivity/business users.
The Hangouts Meet is a video conferencing service that aims to enhance the experience of having video calls. The Hangouts Chat app is a team communication app which is aimed at making communication between teams easier and effective while also making it easier for the users to share work with their team members.
This further crystallizes our efforts around Allo and Duo for consumers and Hangouts for productivity/business users

— Amit Fulay (@amitfulay) March 9, 2017
However, while Amit did suggest that Hangouts for consumers isn't going away anytime soon, there is a possibility that Google might streamline the Hangouts app for business while pushing the Google Allo and Duo apps for regular consumers.