There are various combinations to take a screenshot on Android phone and it may vary from phone to phone. So far, we know there is one common method to take a screenshot on Android phone and it is the native feature of Android 4.0 Ice Cream Sandwich and later versions.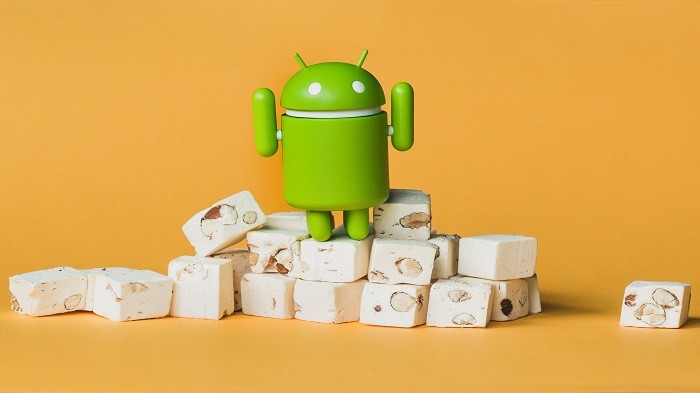 Ways to take a screenshot on any Android phone
Hold Power Button + Volume Down Key
To take a screenshot on Android phone, all you need to do is press and hold the volume down key and the power key for a couple of seconds. The screen will flash and your screenshot is saved in the Screenshot directory. Android has kept it simple so that most users are convenient doing it.
However, please note that it doesn't mean this button configuration works on all the smartphones, every function is manufacturer-specific. Depending on how the manufacturer has provided the option to take screenshots, you can either just do it in one simple way or more than one methods are involved that also includes some gesture-based inputs.
Take an instance, smartphones, especially from Samsung, has a tendency to take screenshots using the Power key and the home button simultaneously. They also support gesture-based screenshots such as palm swipe over the screen. While most smartphones are still using the familiar technique we already know, some are manufacturer-specific and offer their own method to take a screenshot on Android phone. Phones like Honor 8 has a special key that can be assigned to take screenshots. Likewise, many Android smartphones come with their own setup.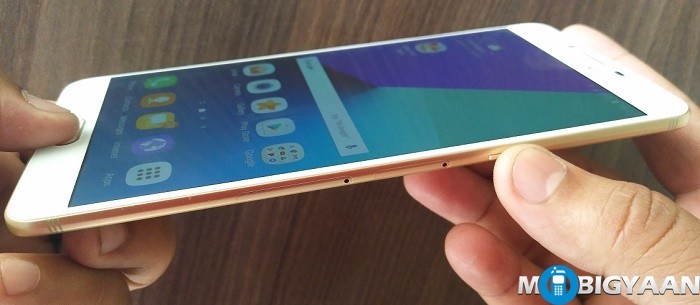 Another method I remember is to press and hold the power button and you will get the option for taking screenshots. If that doesn't sound easy, taking screenshots by swiping the notification bar from the top and tapping the shortcut can be just easy for you. Gestures like swiping three fingers down will let you take a screenshot.
Moreover, there's a floating ball on the top of the screen on various Android phones that will lead you to a shortcut capturing screenshots. That's not all, some of them also offer custom sized screenshots i.e. if you just require a portion of the full screen.
Other ways to take a screenshot on Android phones
These methods differ from one manufacturer to another, you can try these on your phones to see if any of the the below method to take screenshot works on your Android Smartphone.
Hold Power Button + Home Key
Palm Swipe over the Screen
Notification bar Shortcut
Floating Ball or Quick Ball Shortcut
Three fingers swipe down gesture
Hold Power Button and select screenshot option.
Nowadays, people also share conversational screenshots and to share them with someone is really difficult if you capture the screen one by one. Hence, scrolling screenshot concept appeared. The scrolling screenshot will let you capture a sequence of windows and save it in one single image file. Here's a guide that will show you how to take a scrolling screenshot on any Android phone.
Finally, some apps over Google Play store are available that enables you to take screenshots with gestures. There's more in it, if your Android phone has the Marshmallow or later update, you can take screenshots using Google Now on Tap.
So, tell us how do you take screenshots on your Android smartphone? How many ways your phone is able to take screenshots? Share in the comments which are the best suitable ways to take screenshots on your Android.