With Mukesh Ambani-led Reliance Jio's entry into the Indian telecom sector in 2016, the competition in the Indian telecom sector has intensified. We have seen data war in the telecom sector that's still raging. However, apart from countering Jio by launching new plans and offers, the incumbents as well as COAI (Cellular Operators Association of India) have at times made statements against Jio that have made headlines. And now, Reliance Jio has filed a case against COAI for making objectionable and defamatory statements against it.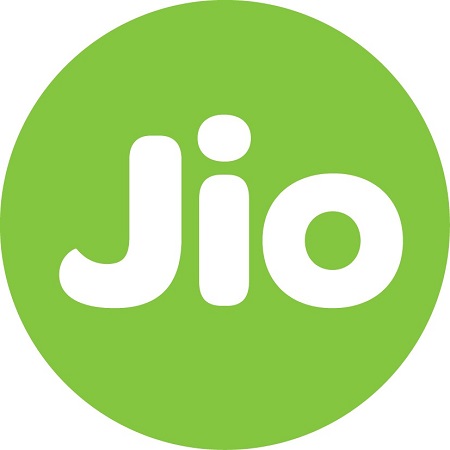 For those unaware COAI is an association of telecom service providers like Airtel, Vodafone India and Idea that was formed to represent the mutual interests of its members. Well, Reliance Jio, represented by senior advocate Mukul Rohatgi, has filed a case against this COAI for making "maliciously false, disparaging and defamatory statements".
A prima facie case is made out against COAI, and, the Delhi High Court has asked COAI and its Director General Rajan Mathews to refrain from making any such statements against Jio. Reliance Jio has dragged COAI into legal battle for using words and phrases like "back door operator", "skullduggery", "deep pockets with monopolistic designs" against it. And, defending COAI, Mathews argued that the comments and statements that were made against Jio were "fair" and don't fall into the definition of defamation.
However, replying to Mathews' arguments, Delhi High Court said, "I doubt whether the phrases/words used … would fall within the phrase of fair comment and hence the plaintiff (Jio) has been able to make out a prima facie case and thus the defendants (COAI and Mathews) to file written statement/ reply to application … in four weeks."
"In the meanwhile, the defendants should refrain from (making) disparaging and defamatory statements, like the 'words' stated above against the plaintiff," the Delhi High Court further said.
Reliance Jio in its legal suit against COAI has also sought general and special damages for "enormous business losses" and loss of reputation of Jio due to the defamatory statements made by COAI against the Mukesh Ambani-led telco.