Vodafone offering unlimited voice calls, SMS and 100 MB data for a day for less than ₹10
Back in late April, telecom operator Vodafone introduced a prepaid plan priced at ₹569 that offers 3 GB data per day for 84 days which translates to a total of 252 GB of data. While that prepaid plan would surely entice heavy users, the telco has now announced a prepaid pack priced at less than ₹10 that's aimed at people living in towns and villages.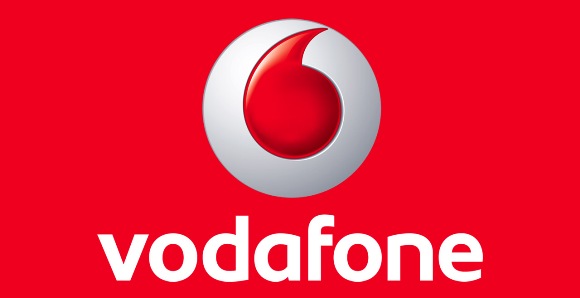 Vodafone has announced a prepaid pack priced at ₹9 that offers unlimited local and STD voice calls, 100 free SMS, and, 100 MB of mobile data to the customers for one day till mid-night. However, this ₹9 prepaid pack is only available to Vodafone prepaid customers in UP East.
Commenting on the announcement of this ₹9 prepaid pack, Nipun Sharma, Business Head – UP East, Vodafone India, said, "74% of Vodafone customers reside in rural parts of the state and a large number of families dwelling in the these towns and villages of UP East have loved ones living in other states of India. They tend to use mobile phones primarily for calling, sms and may log on to the internet for basic requirements. As the network of choice we want our customers to get the value for money at a price point that fits their budget. Hence Vodafone Rs 9 pack allows our customers to make unlimited calls, send 100 SMS, and enjoy 100 MB of mobile internet surfing, for one day."
Vodafone vs. Airtel vs. Reliance Jio
The ₹9 prepaid pack announced by Vodafone competes directly with the ₹9 prepaid pack announced by Airtel back in February. For ₹9, Airtel prepaid customers are offered unlimited local and STD voice calls, free outgoing in national roaming, 100 free SMS, and, 100 MB of data for a day.
So as you can see, the ₹9 prepaid pack from both Vodafone and Airtel offers the same benefits to its customers. However, Reliance Jio also has a prepaid pack that comes with a validity of one day, but, it's priced at ₹19.
For ₹19, Jio prepaid customers are offered "truly unlimited" local and STD voice calls, free calls on national roaming, 20 free SMS, 150 MB data, and, complimentary subscription to Jio apps. However, it's worth noting that while Vodafone and Airtel offer 100 MB data, Jio offers 150 MB unlimited data. Well, what that means is after you have exhausted the 150 MB high speed data, you can still continue using the Internet, but at a reduced speed of 64 Kbps.