Ever wanted to hide apps from App Drawer on your Android device? This tutorial might help you hide the apps you do not want your friends to open it without your consent. It will save you from those prying eyes of your friends.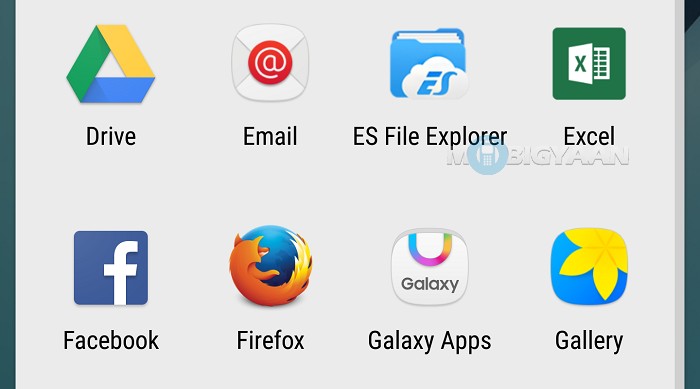 Using a password or a PIN is great, however, it'll just lock the phone but not the apps and while your phone is not in a lock state, the apps, after unlocking, are still being accessible. It may happen with you when you are watching a movie or a YouTube video and you went somewhere or you unintentionally just take a nap leaving your phone unlocked and vulnerable.
Locking apps is another good thing but what if you want to hide the apps so that it doesn't look like you have installed any type of app that jeopardize your privacy by looking at it. If you just want to lock away the apps so that they aren't accessible, read this short guide to lock individual apps using PIN or Pattern. If you have a smartphone with built-in fingerprint scanner, you can also lock the apps using fingerprint scanner. See how can you lock apps using fingerprint scanner. Okay, now move on to our topic that we were talking about. If you are here to just hide the apps anyway, follow the below tutorial step by step.
How to hide apps from App Drawer without Rooting your Android
Before proceeding, install the app called 'Nova Launcher Prime' on your Android. This is a third-party launcher app that comes with an app drawer which can be customized the way you want. If you don't like apps to show up in the app drawer, you can simply hide it.
The app is also available in free version, however, the prime version comes with a lot of features including the one which can hide apps from app drawer. Unfortunately, the free version doesn't let you hide apps from app drawer.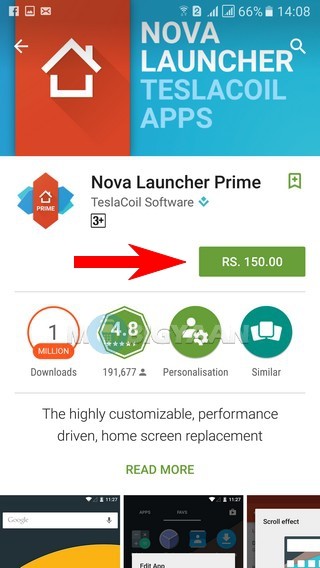 There are other apps available that can hide apps from your default homescreen but your Android device must be rooted. And I know the guys with a rooted phone knows how to hide apps from app drawer using Themer and other apps. Alright, now let's get it started.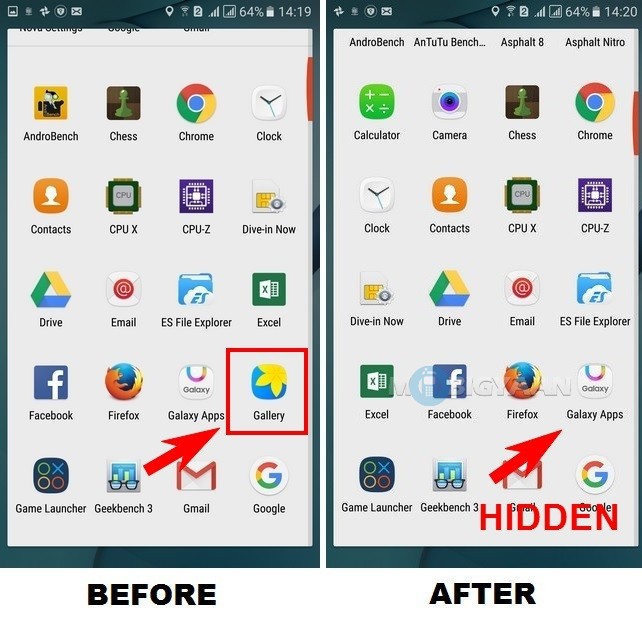 Step 1: Once installed, open Nova Launcher settings. It can be found using long press on the empty homescreen or under the app drawer itself.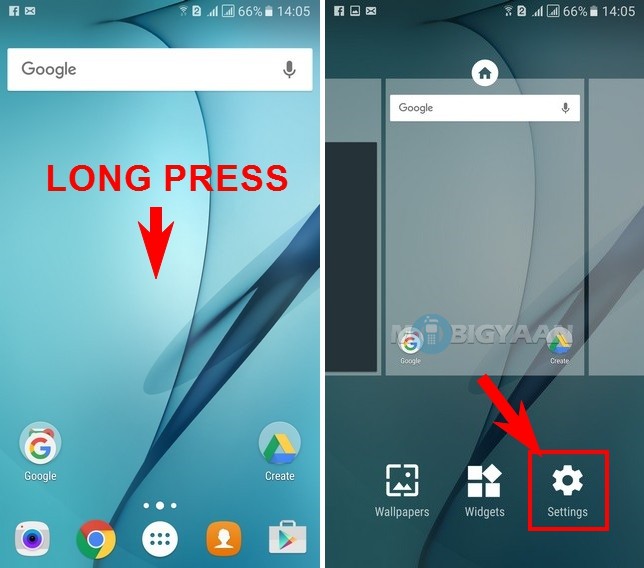 Step 2: Tap on App & widget drawers and swipe to the bottom to find the option 'hide apps' under Drawer groups.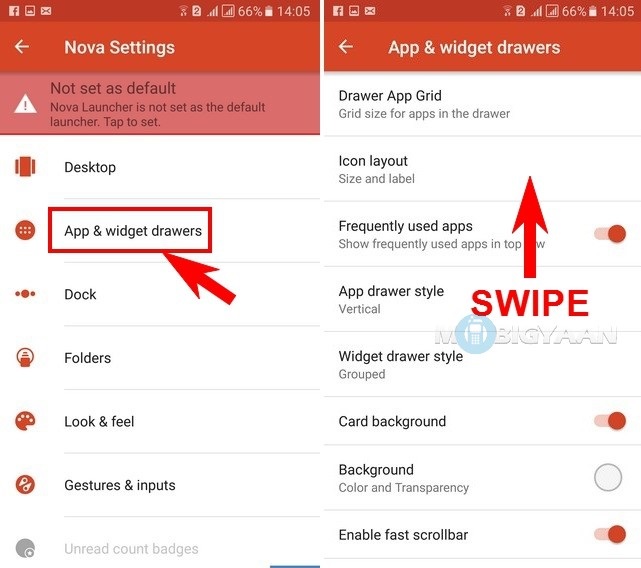 Step 3: Tap Hide apps and select the app that you want to hide. You can choose multiple apps simultaneously. I have chosen gallery app just to show you the tutorial. You can choose anything you like. Once selected, hit back button to save the settings.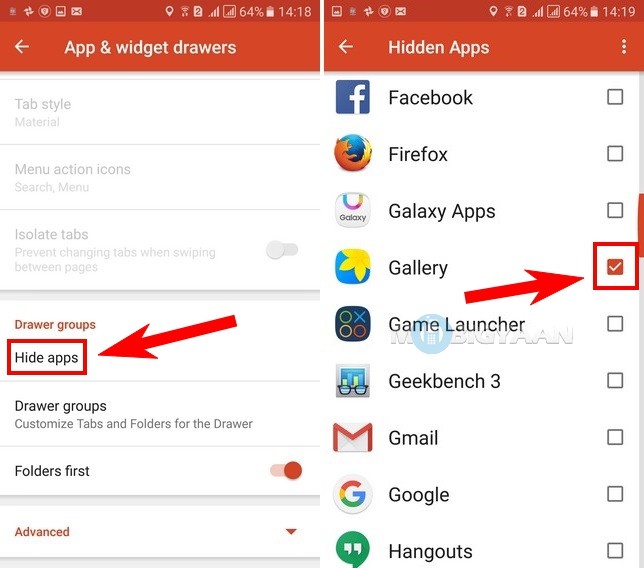 Now the apps that you have selected won't show up in the app drawer. Be sure to make Nova Launcher the default homescreen to avoid the old app drawer visibility.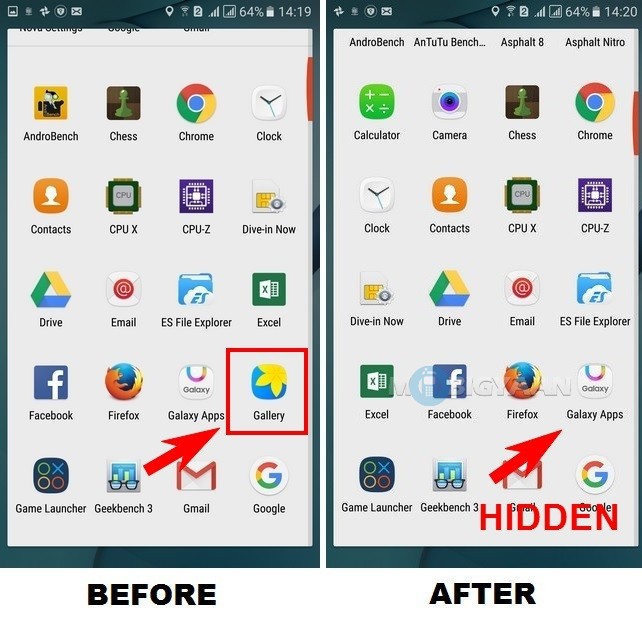 To get back the apps again in the app drawer, simply repeat the process and uncheck the apps that you have selected.
Have any queries regarding this tutorial? Ask us in the comments. Check out more guides on How-To Guides.