Have you ever thought to lock the apps using fingerprint scanner? Android smartphones are now featuring fingerprint scanners and a few smartphones like Coolpad Note 3 can lock apps using fingerprint scanner as it has a built-in functionality to lock the apps. Other smartphones don't have a native support to lock the apps with your fingerprint. For instance, although Samsung Galaxy S7 have a fingerprint scanner on the home button, it cannot lock and unlock the apps with it.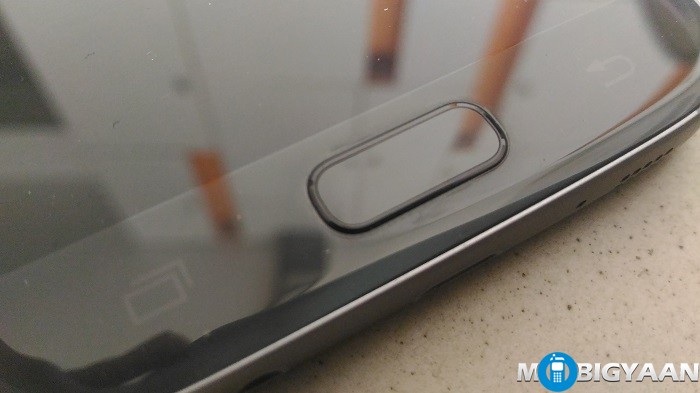 Locking apps using fingerprint scanner is the best way to keep your smartphone secure with intruders. And if you want to lock apps with your fingerprint, but your smartphone don't allow you to do so, then I must say, you should take this guide on a serious note because it will help you a lot. In this guide, we will show you how you can lock apps using fingerprint scanner if your smartphone doesn't allow it.
How to Lock Apps Using Fingerprint Scanner
Download FingerSecurity app from Google Play Store and install it. This app allows you to lock any kind of app with your fingerprints that you have added on your smartphone.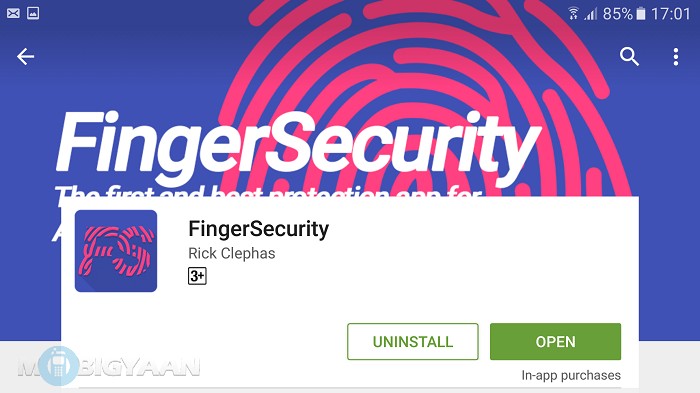 Once installed, open it, you will be taken to a short setup. Here's how to setup FingerSecurity app on your Android smartphone. It will ask you to check the compatibility. Tap the 'Check Compatibility' button. If it shows a green tick mark, then you are good to go. Swipe to next screen.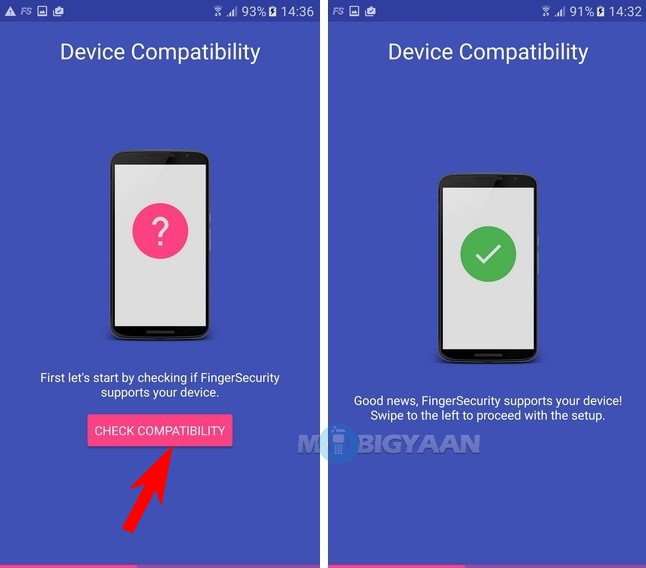 The app shows you have already added a few fingerprints. You will need a backup password in case you want to unlock without fingerprints. Add any password that you can remember and continue.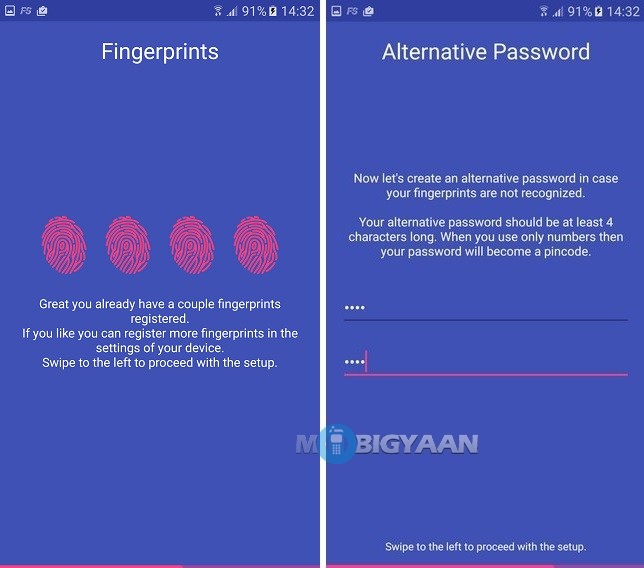 In order to give a control over the apps with FingerSecurity on your phone, you have to give permissions to FingerSecurity app in Usage data access. Tap the Open Settings and select FingerSecurity. Turn on the slider. It can be disabled later if under settings if you change your mind.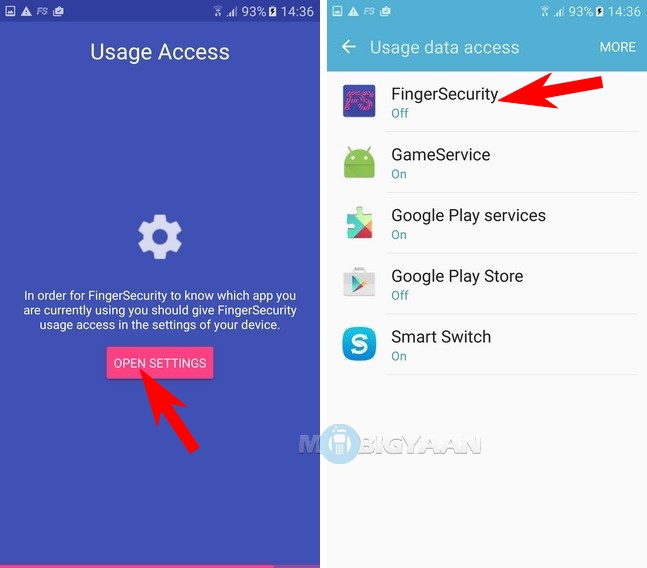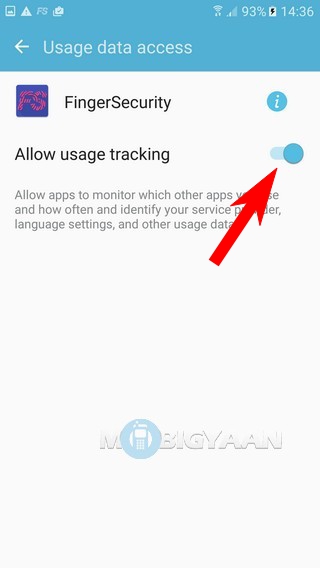 Finally, the setup is now completed. Now you can add apps that you want to lock seamlessly. Tap the big plus to see a list of apps available on your smartphone. Select the desired app that you want to secure using a fingerprint. I have chosen Contacts just to show you this tutorial. You can choose yours. Tap the slider to protect the app.
Below the slider there are custom settings. The custom setting allows you to use alternate password, timeout, protect notifications, specific fingers, etc. You can ignore if you don't want to know what's that and move on to the guide.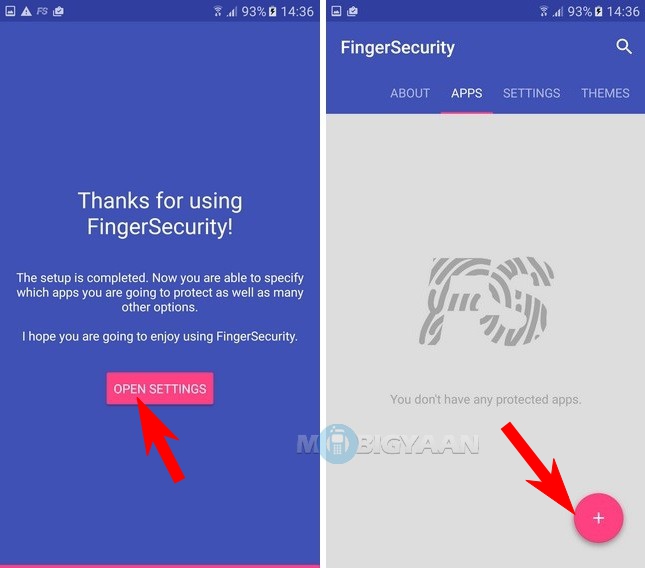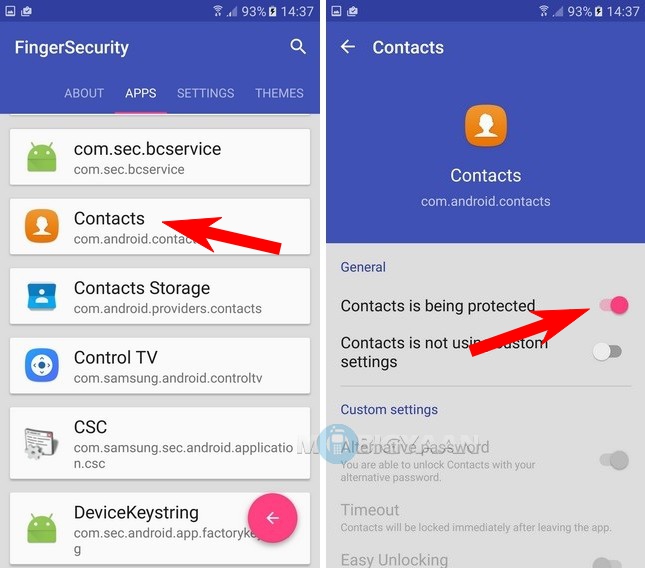 You can add as many apps you want. I have added WhatsApp too. All the apps you see in this area will be secured with your fingerprints.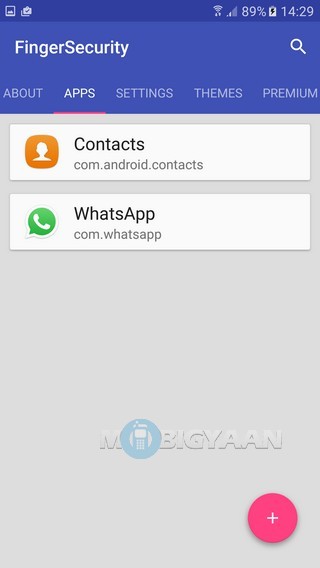 Now let's check if it works. Open the app that you have secured using FingerSecurity. I have added Contact so I will open Contacts app.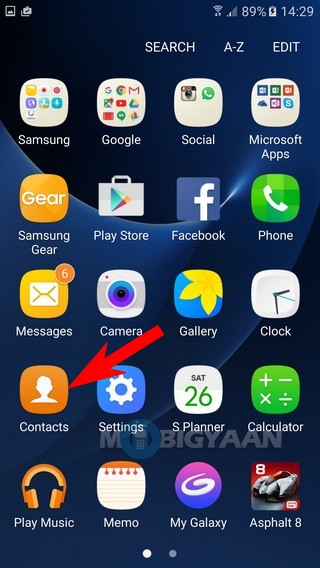 When you open the app, you will see a blue screen asking you to verify your fingerprint. At this moment, the back button becomes the home button. Don't panic, it only happens on this screen. Put your finger on the fingerprint scanner. If you have successfully verified the fingerprint, the app will simply open. If not, there you have an alternate option to unlock it with the password you have set before.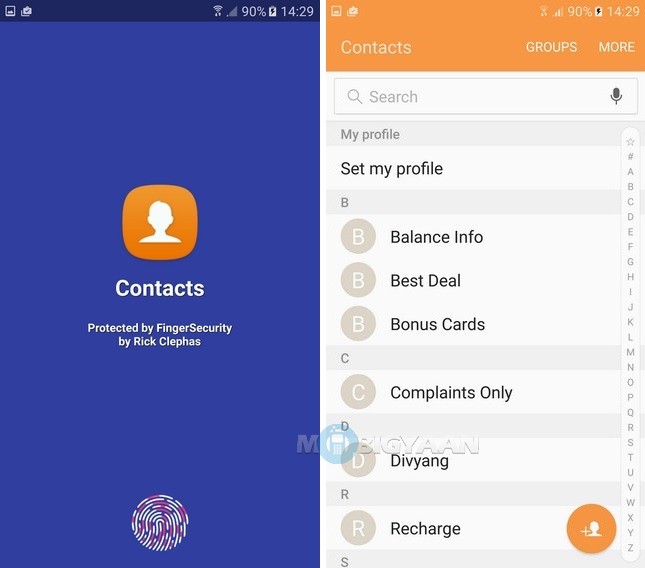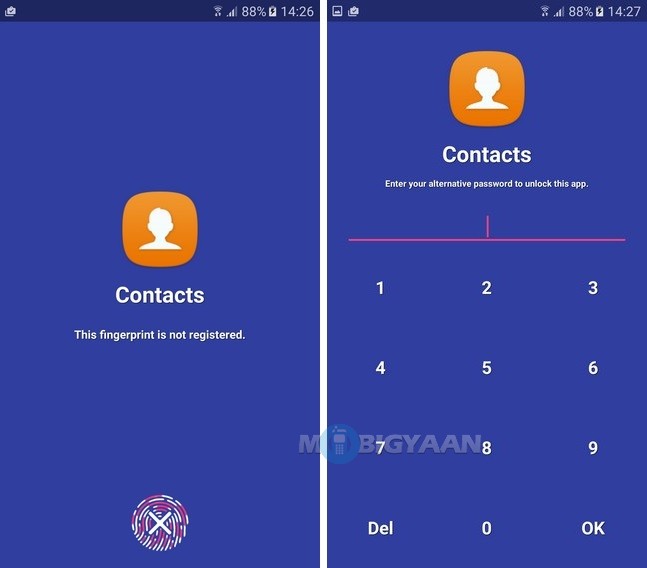 And that's how you lock and unlock the apps using fingerprint scanner available on your phone.
Also, check how to lock apps without using a fingerprint scanner.
Are you facing any problems with this guide? Share us your issues below in the comments and we will help you as quick as possible. For more guides, see it on our How-To Guides.