Notifications are an important part of your life and you don't want to miss 'em. Notifications also appear on lockscreen and it can be a text message, a missed call, an update from a particular app, or anything. It's good that you don't need to unlock your iPhone just because of unnecessary notifications. But, sometimes people can peek at the information that's available on the lock screen, so hiding sensitive notifications on lockscreen is essential.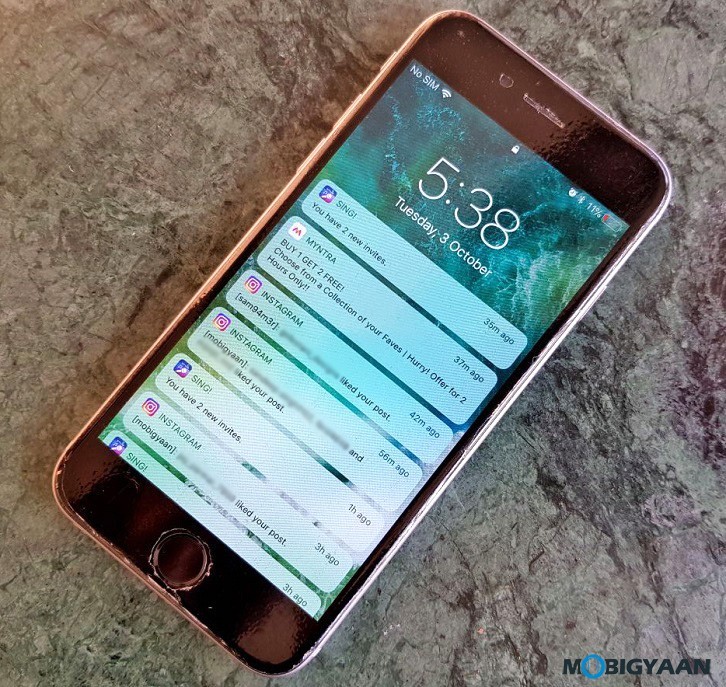 If you want to stop notifications from popping up on the lock screen, then there's a simple workaround for that. You can filter out the notifications for each app from showing up on the lock screen completely.
For example, to prevent people from reading the message preview on the lockscreen, mark the app notifications not to show or disable it. Here's the guide that explains how to do it.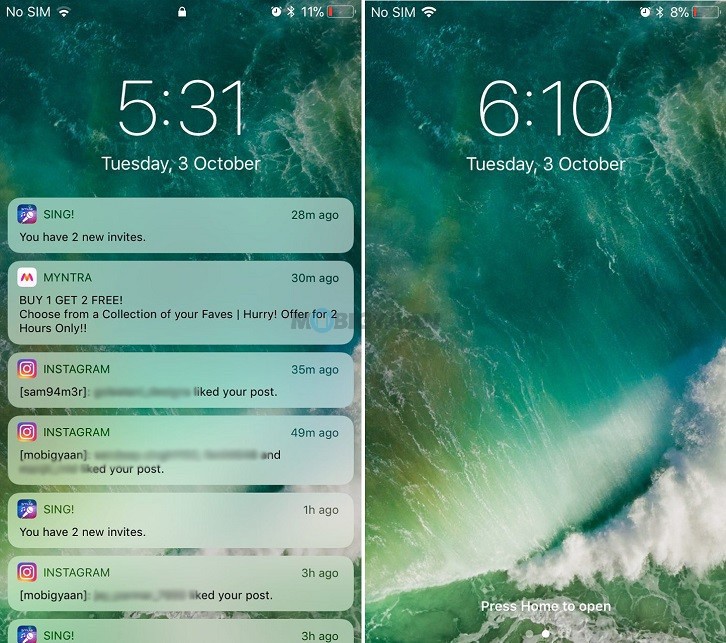 How to hide sensitive notifications on lockscreen on iPhones
To do that, launch Settings on your iPhone.
Tap Notifications.
Under that, you will find the apps which show notifications on lockscreen as well as in the Notification center.
Choose the app, under Alerts, tap the 'Show on Lock Screen' slider to disable it.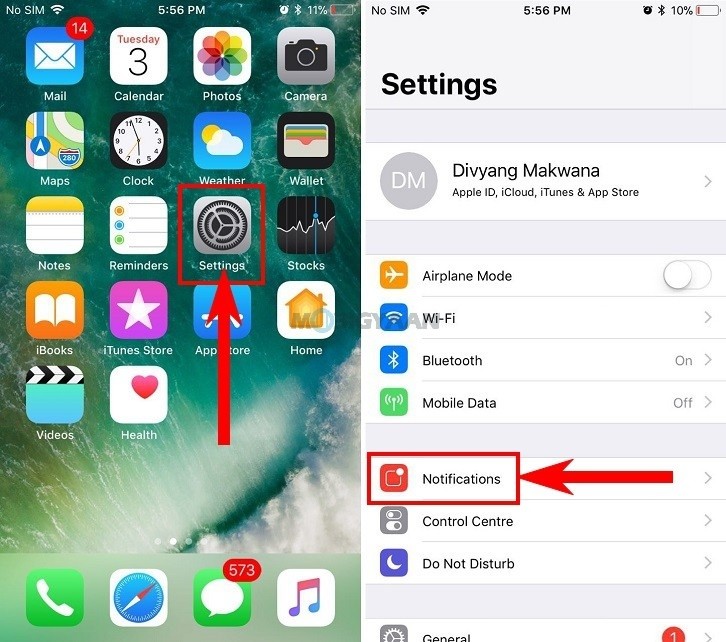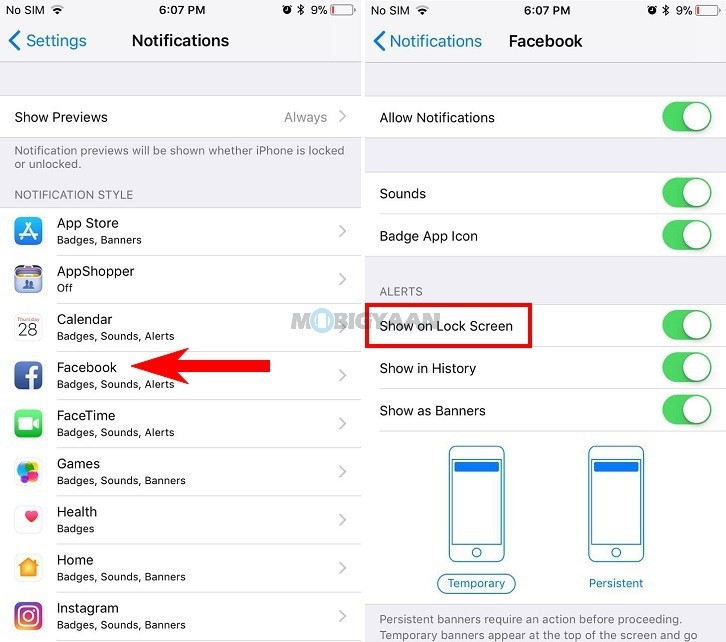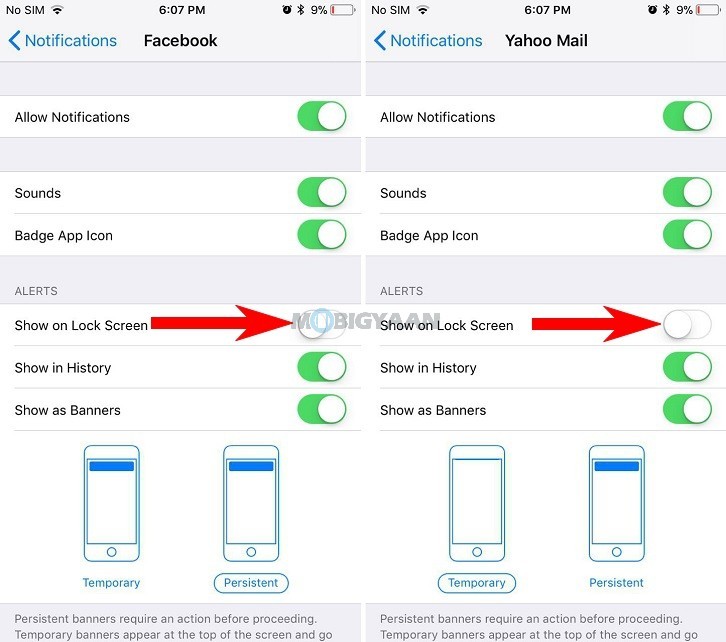 Now you won't receive notifications from the apps you've selected, but you'll be able to view them in the Notification Center when you swipe it down. Although this feature is great for those who don't want to show message previews on the lock screen, it also constrains you everytime to pick the phone and unlock it before viewing notifications.
That's all folks! If you liked the tutorial, share it with your friends. Do visit How-To Guides for more such guides.