It's a challenging task to hide some apps from the people who always want to check out your phone what's in it. Even while you have the option to lock the apps via password or fingerprints, the app is still visible on the Homescreen. If you have installed any private apps and want to hide them from the Homescreen as well as app drawer, here's what you need to do.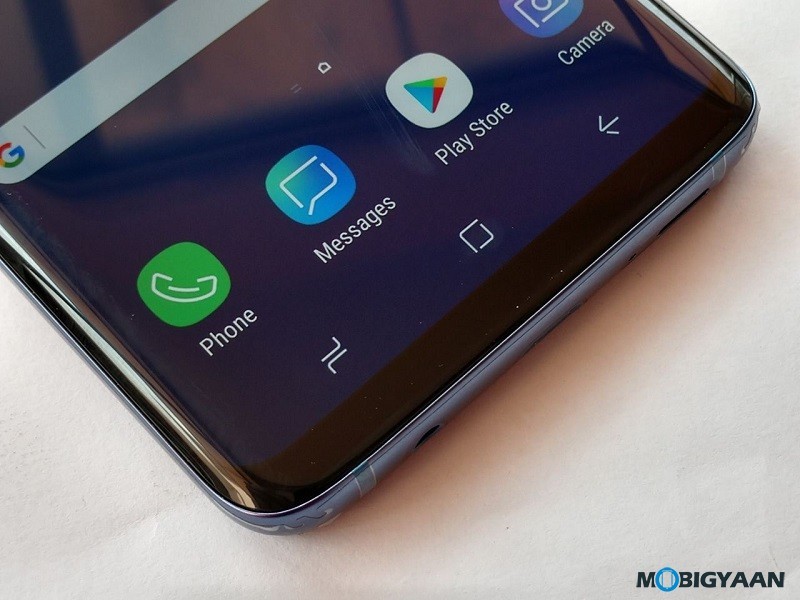 Hiding apps from Homescreen on Samsung Galaxy S9+
Hiding apps from the Homescreen is easy, you just have to enter the Homescreen settings on your Samsung Galaxy S9+ and select the hide apps option. Select the apps you want to hide from the app drawer and Homescreen.
On the Homescreen, either press and hold the empty area and select Home screen settings or when in the app drawer, tap the three dots at the top right corner and select Home screen settings.
At the bottom, tap the Hide apps and choose the apps you want to hide.
When you are done, tap Apply.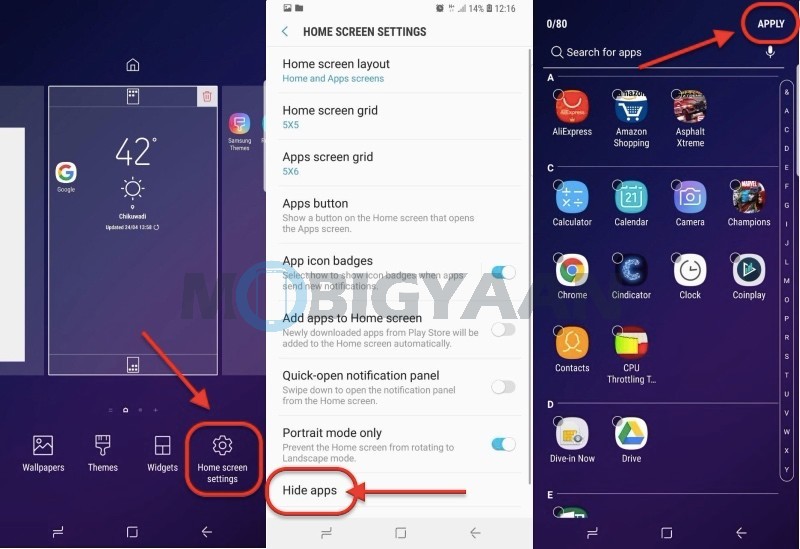 Now check the apps you have hidden, they will be gone. However, we also found that the hidden app can be accessed from other ways such as,
Searching inside the app drawer
Searching in the Play Store
Searching via Google Assistant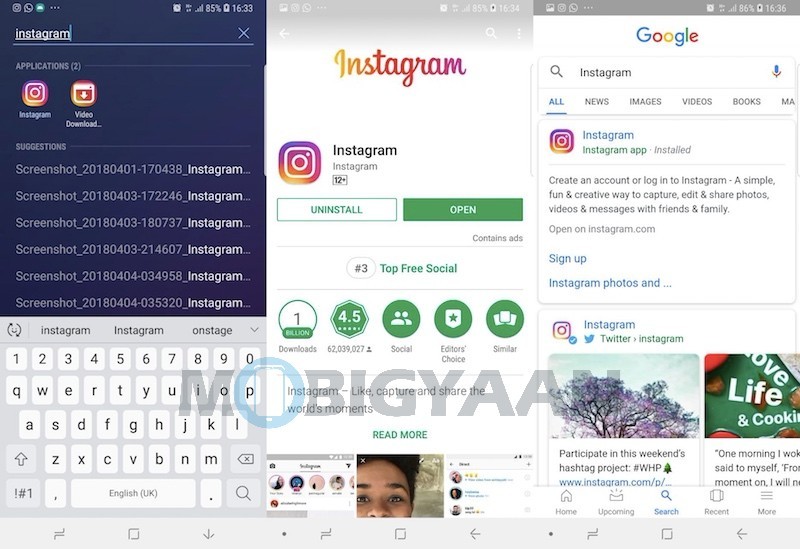 For more guides, visit How-To Guides.