During the financial year of 2017-2018, Indian telecom operator Bharti Airtel – often referred to as Airtel – rolled out a total of 6600 new sites and 500 KMs of optic fiber across Gujarat. Well, following that success, the telco has now announced its massive network expansion plans for Gujarat for the financial year of 2018-2019.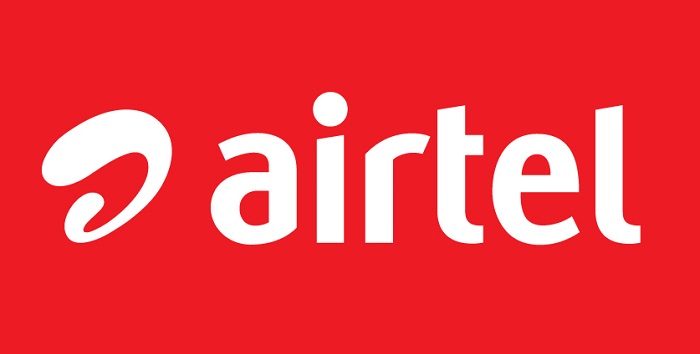 As a part of its network expansion plans for the financial year of 2018-2019, which in itself is a part of its Project Leap program, Airtel will be rolling out a total of 6000 new sites across Gujarat at a rate of 16 new sites per day. And, besides rolling out new sites, the telco will also be deploying a total of 2000 KMs of optic fiber across the state to strengthen its mobile broadband footprint in the region.
Well, with this roll-out, Airtel says that the number of its sites in Gujarat would increase by 25%, reaching a total of 29,000, with the optic fiber totaling to 13,800 KMs.
Commenting on this network expansion, Mr. KC Narendran, Chief Executive Officer – Gujarat, Bharti Airtel Ltd, said, "As India's leading smartphone network, we have committed ourselves towards the availability of best-in-class mobile broadband experience to our users in the ever-buzzing state of Gujarat. We will continue to invest aggressively in the region and take our network capabilities to the next level with more than 29,000 mobile sites by the end of this financial year, ably backed by a scaled up and strengthened infrastructure. We remain fully committed to contributing towards the Government's vision of Digital India with our enhanced speeds, reach and coverage."
Airtel's 3G and 4G network is currently spread across a total of 10,000 towns and villages in Gujarat, and, the telco even launched its VoLTE service in Gujarat back in October last year.
Are you an Airtel customer from Gujarat? How has your experience been so far with this telecom operator?