Honor 6X boasts a dual 12 MP camera which is no doubt great in terms of image quality. Not just it is the most satisfying camera at a ₹12,999 price, but it also lets you edit the image with numerous image editing modes. One of the smartphone's special feature is the Splash effect. Here's everything you need to know about Honor 6X Splash effect.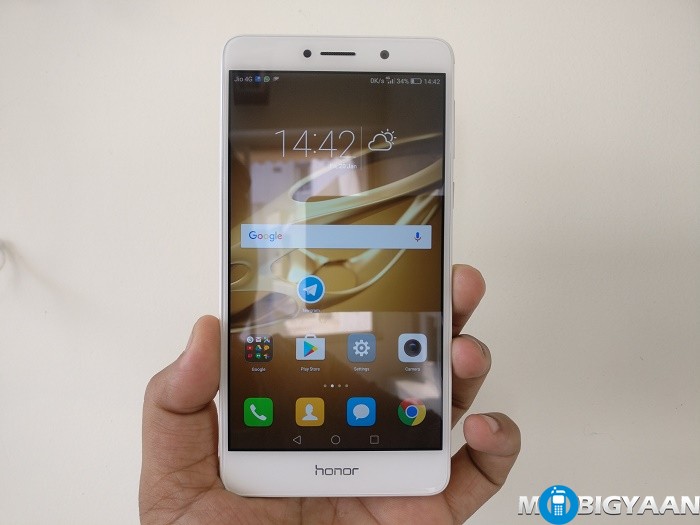 What is Splash effect
Splash photo editing is a special feature of Honor 6X camera that highlights a particular color in the image you choose by using color saturation. Once you select the Splash, the image will go colorless allowing you to touch the area to be colored.
How Splash looks like
We have snapped some samples to show you how the Splash effect looks like when you edit the image on Honor 6X.
How to get Splash on your photo
Snap an image from the Honor 6X camera and select 'Edit' to further edit the image. You can also select images already inside the gallery to add the Splash effect.
Once you select the Edit option, you will see some image editing modes including the Splash mode on the bottom of the photo.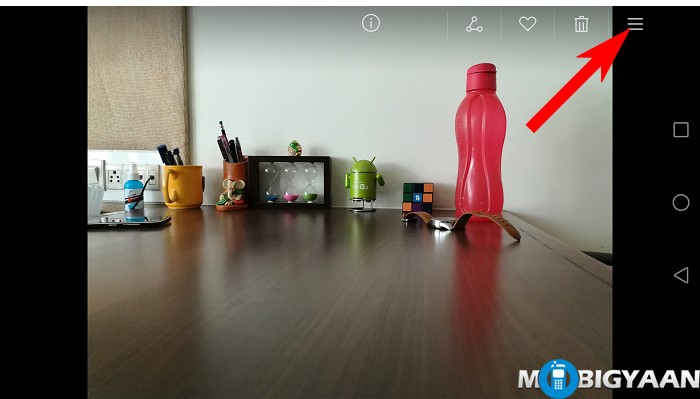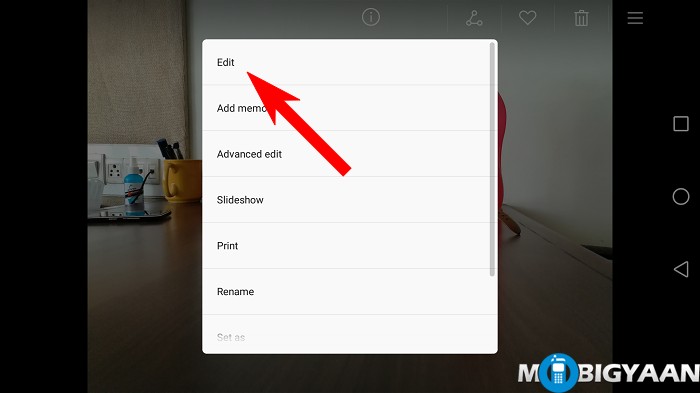 There are many editing modes available such as Rotate, Crop, Filter, Splash, Illusion, Adjust, Mosaic, Graffiti, Watermark, and Label.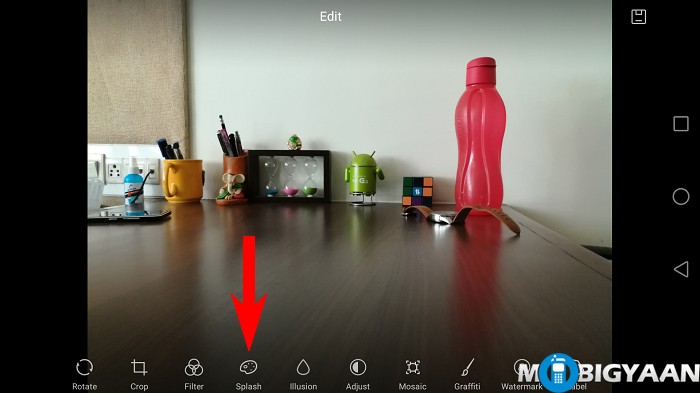 The moment you select the Splash option, the photo turns black and white.
Now here's how the effect works, you can touch any part of the image and restore the color. If you touch a red object, the Splash restores all the red colors in the image. Similarly, for Green and Blue and any other color you pick.
When you are satisfied with the image with Splash effect, Tick mark on upper-right corner and save the image.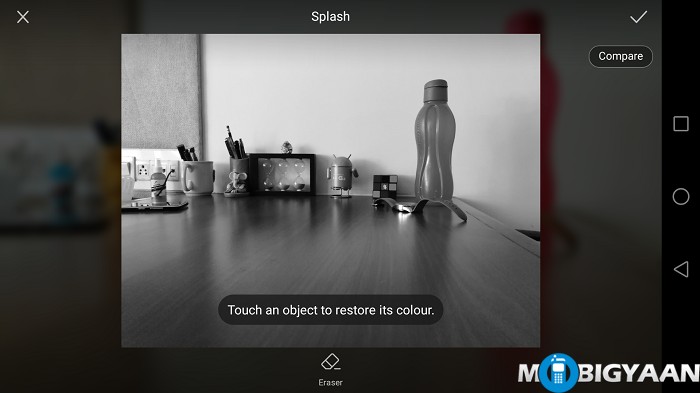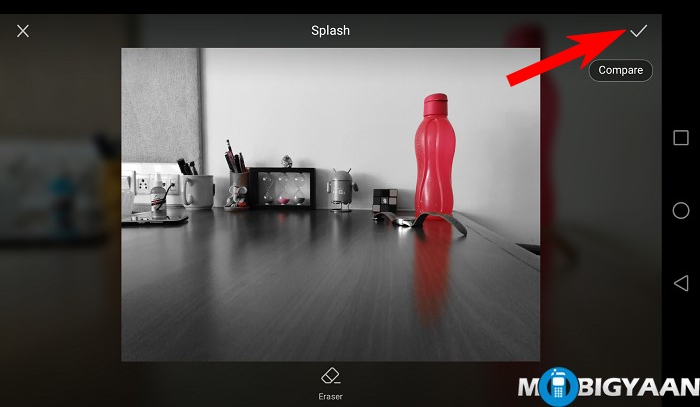 If you like the Honor 6X camera, do check out our Honor 6X camera review. Also, take a look at the full review of Honor 6X.