With the increasing problems from unknown numbers you get calls from, you always want to block phone numbers on Android just because it annoys you in whatever manner. Whether it's for sales, marketing, or just the person you want to ignore and do not want to get calls from. Getting your phone buzz all the time only to find these unwanted people bother you for nothing.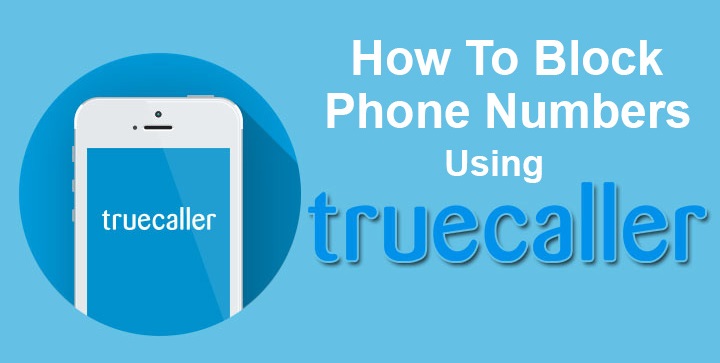 Well, hopefully, in this guide, we'll show you how to block phone numbers using Truecaller on Android. See this simple guide on how to block phone numbers on iPhone.
Your phone may also support some built-in features to get rid of these annoyances. You may find it under Call Settings or directly press and hold the numbers from the call log menu and find an option to block 'em.
How to block phone numbers on Android using Truecaller app
If you haven't downloaded Truecaller app, here's the download link below from Google Play Store.
Open Truecaller app on your phone and you will see a list of numbers that you are being called from. Find the number you want to block and tap on it.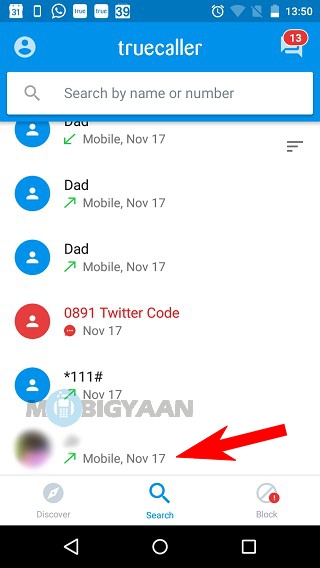 Truecaller fetches some information of the caller, you can see who is the person it's location and their email if they have made it public. Swipe to bottom and you will see an option to block phone numbers on Android. Tap 'Block & Report' option to block the contact. A confirmation dialog will appear, hit YES. That's it, this can be done with as many contacts as you want as there might be multiple numbers that bother you every time.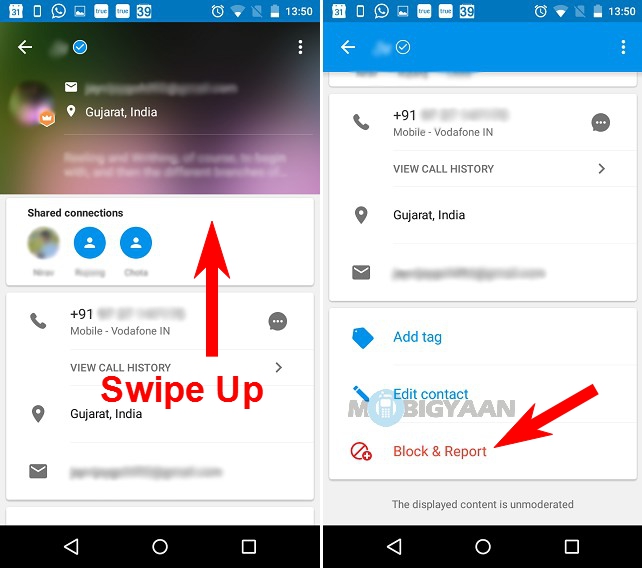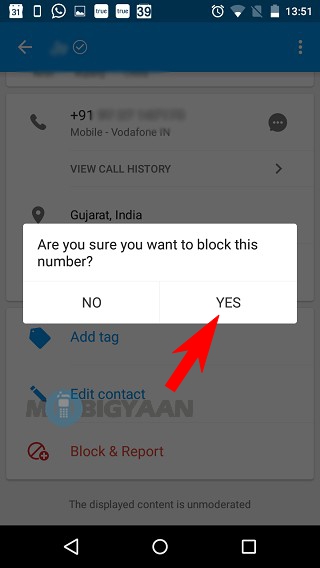 Check your Android phone if there is an inbuilt setting that deals with the blocking of phone numbers.
Samsung Devices – Long tap a number and select Auto-Reject List.
LG devices – Under Phone dialer menu, tap 3-dots above, then Call Settings – > Call Reject – > Reject.
HTC devices – Long press a number – > Block contact
Check our guide on how to block unwanted notifications on your Android smartphone.
Hit thanks below in the comments if this guide helped you. For more tutorials, find out in our How-To Guides.