Vivo NEX is the true bezel-less smartphone of the year and it packs some unique feature up its sleeves. The earpiece and fingerprint scanner live under the display while the front camera elevates from the top and is accompanied by a sound when opens. In this guide, we will quickly show you how you can change this camera pop-up sound on Vivo NEX.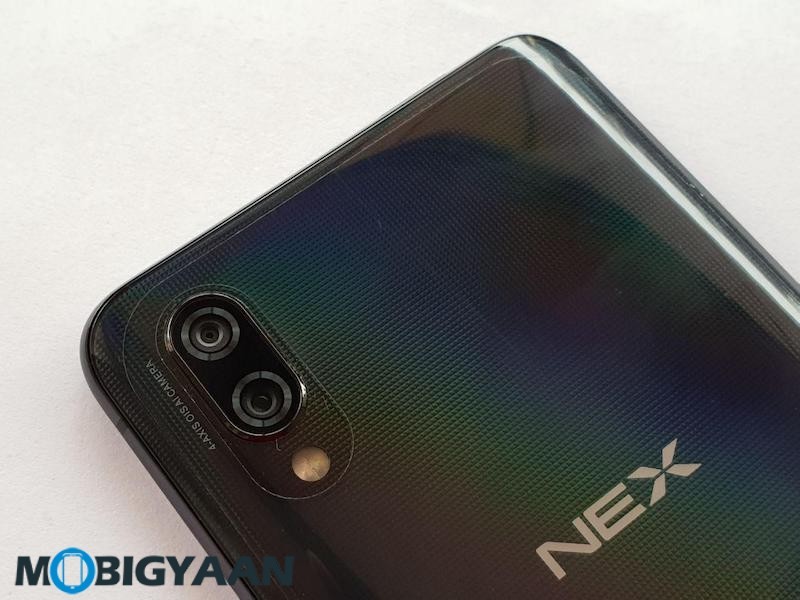 How to change pop-up camera sound in Vivo NEX
There are a total of three different sounds and one option to mute.
To change the camera pop-up sound, enter the camera app and go to the settings at the top as shown.
Select the option Camera pop-up sound and change to the desired sound. When you tap on it, it will play the sound, I have selected Machine sound.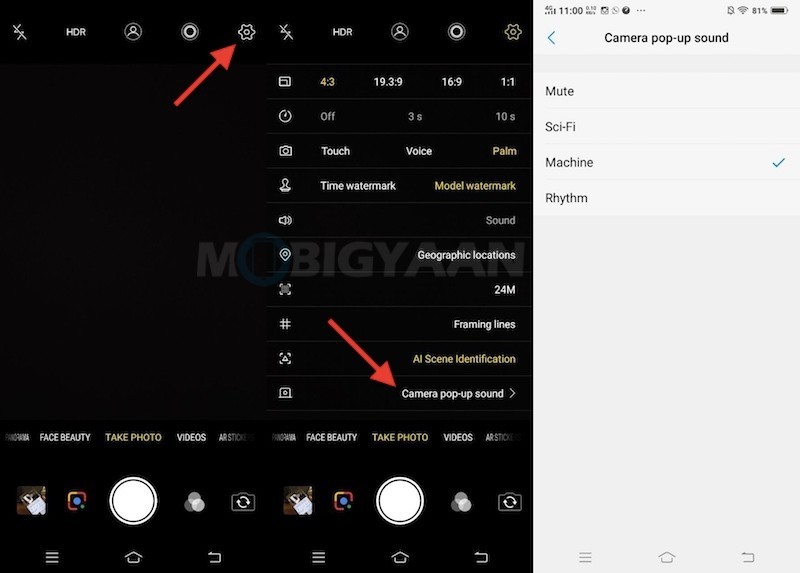 That's all, it's quite simple. Now you know how to change the camera pop-up sound on Vivo NEX.
https://www.facebook.com/mobigyaan/videos/10156386520693820/
See our full detailed review on Vivo NEX below.